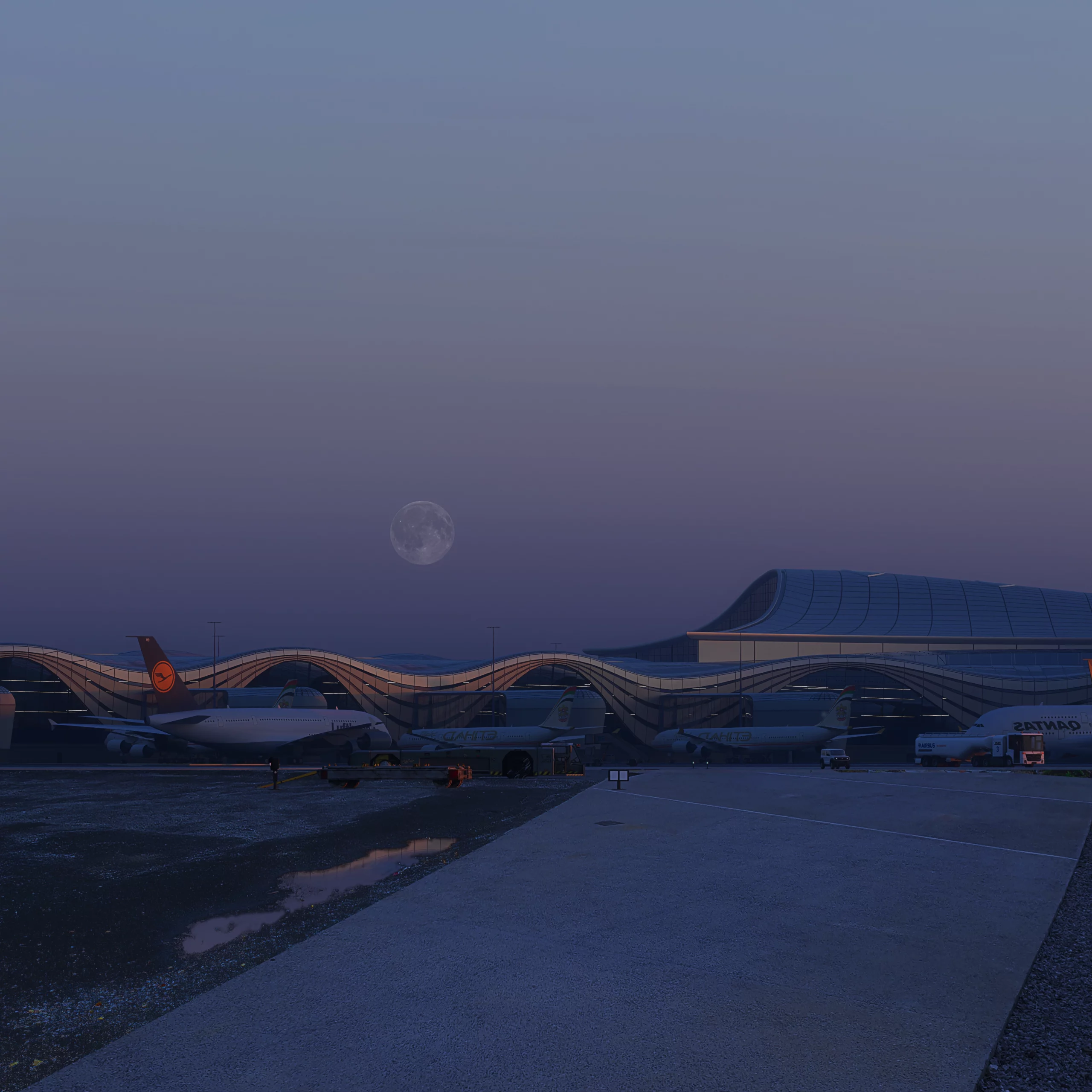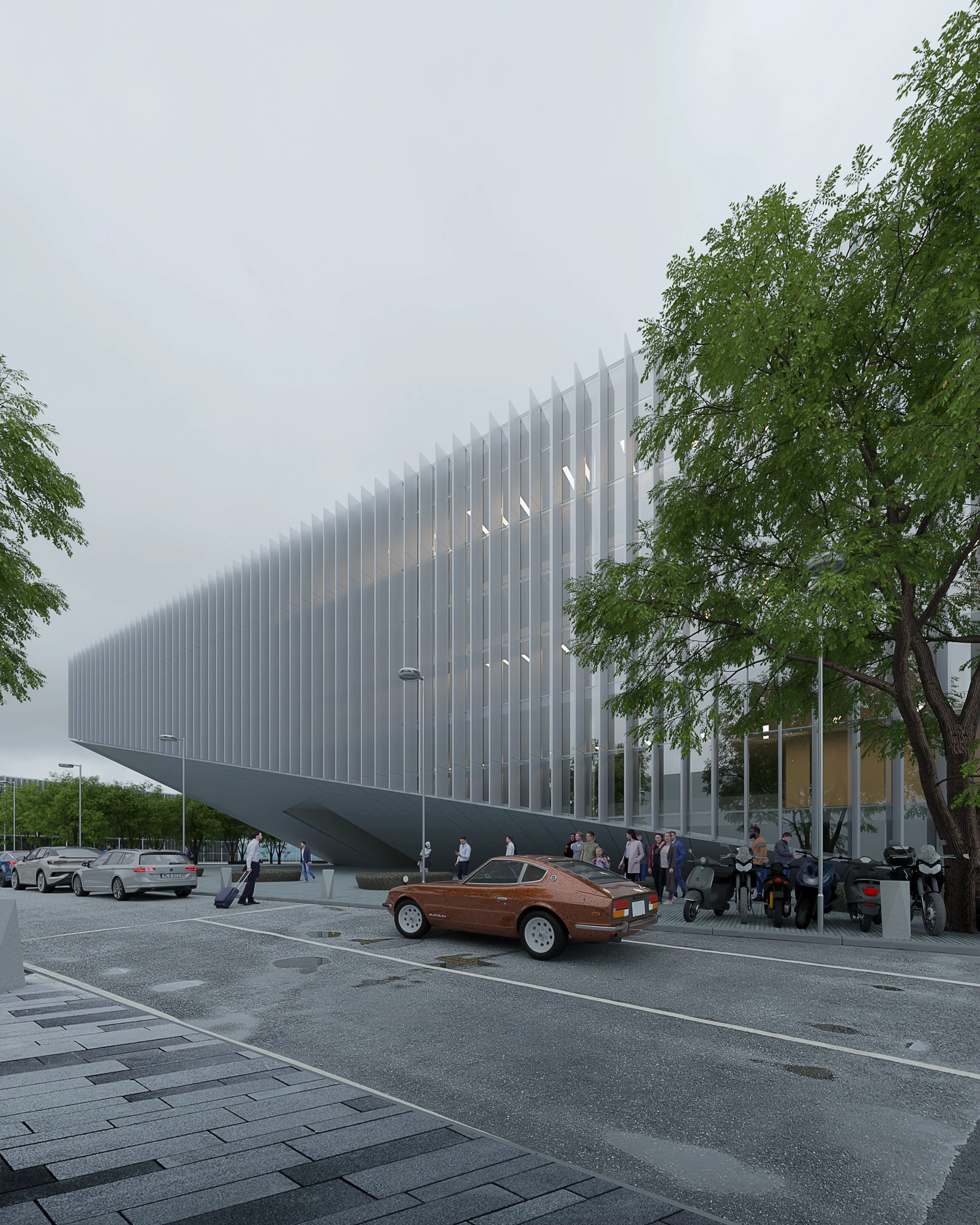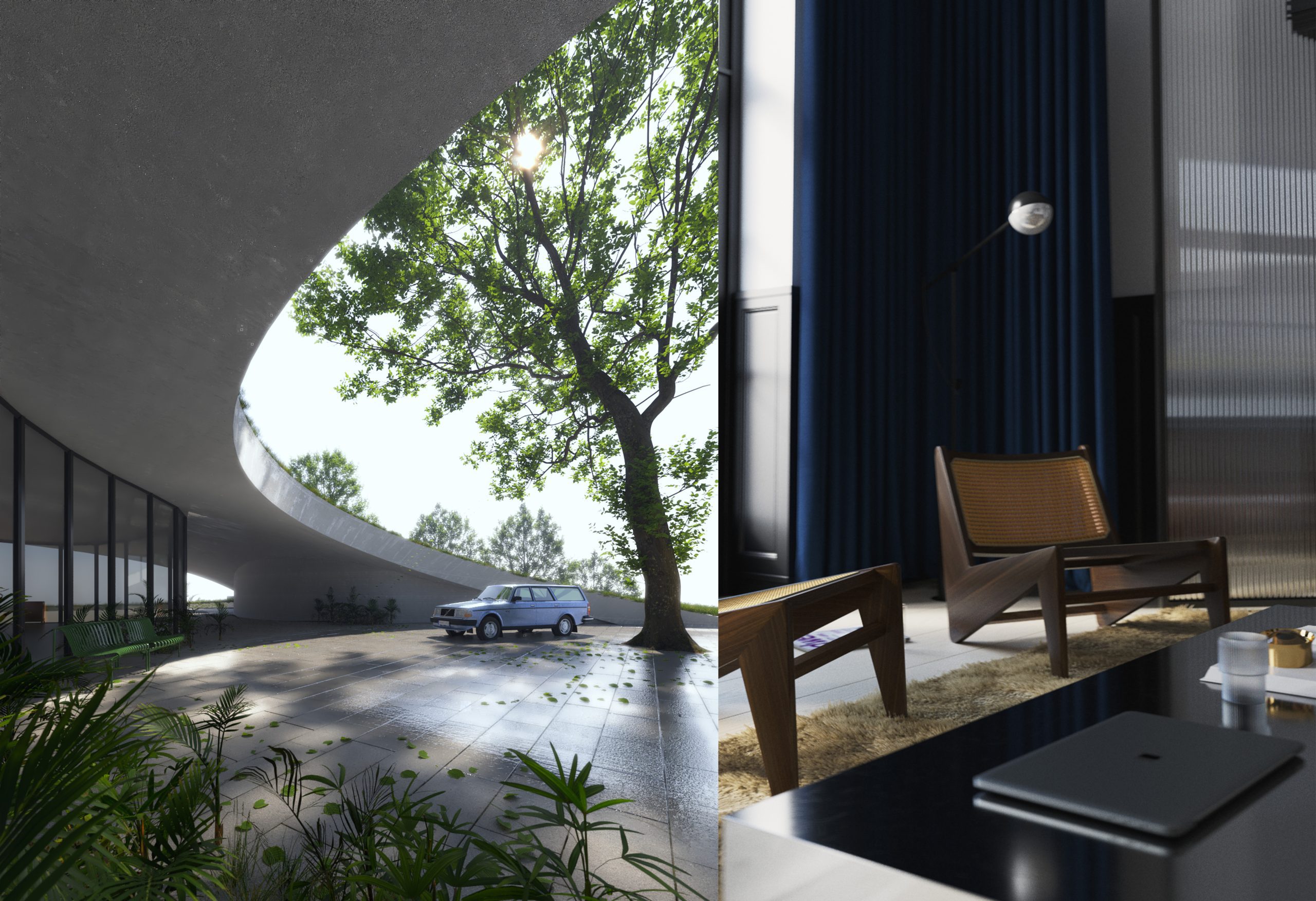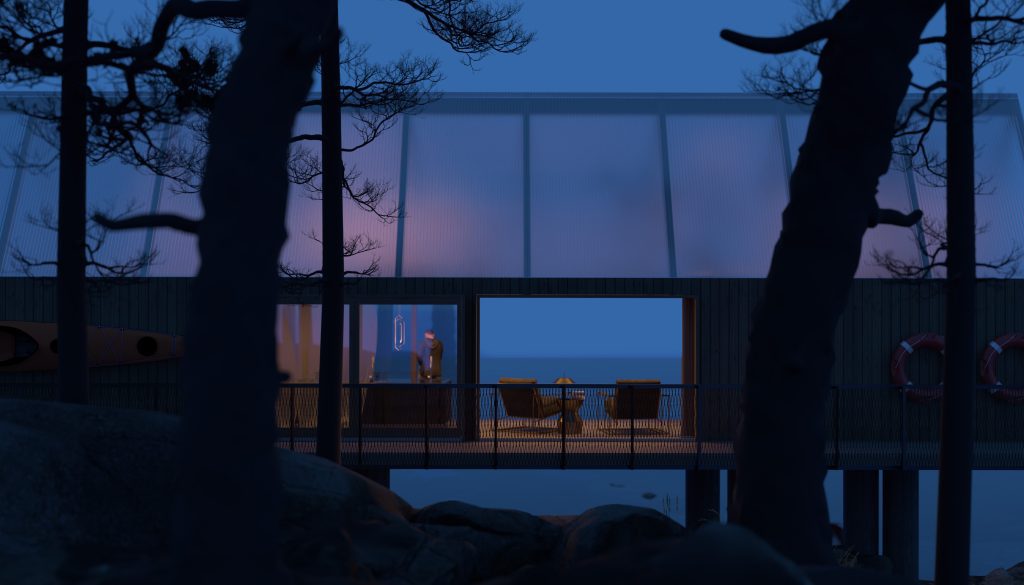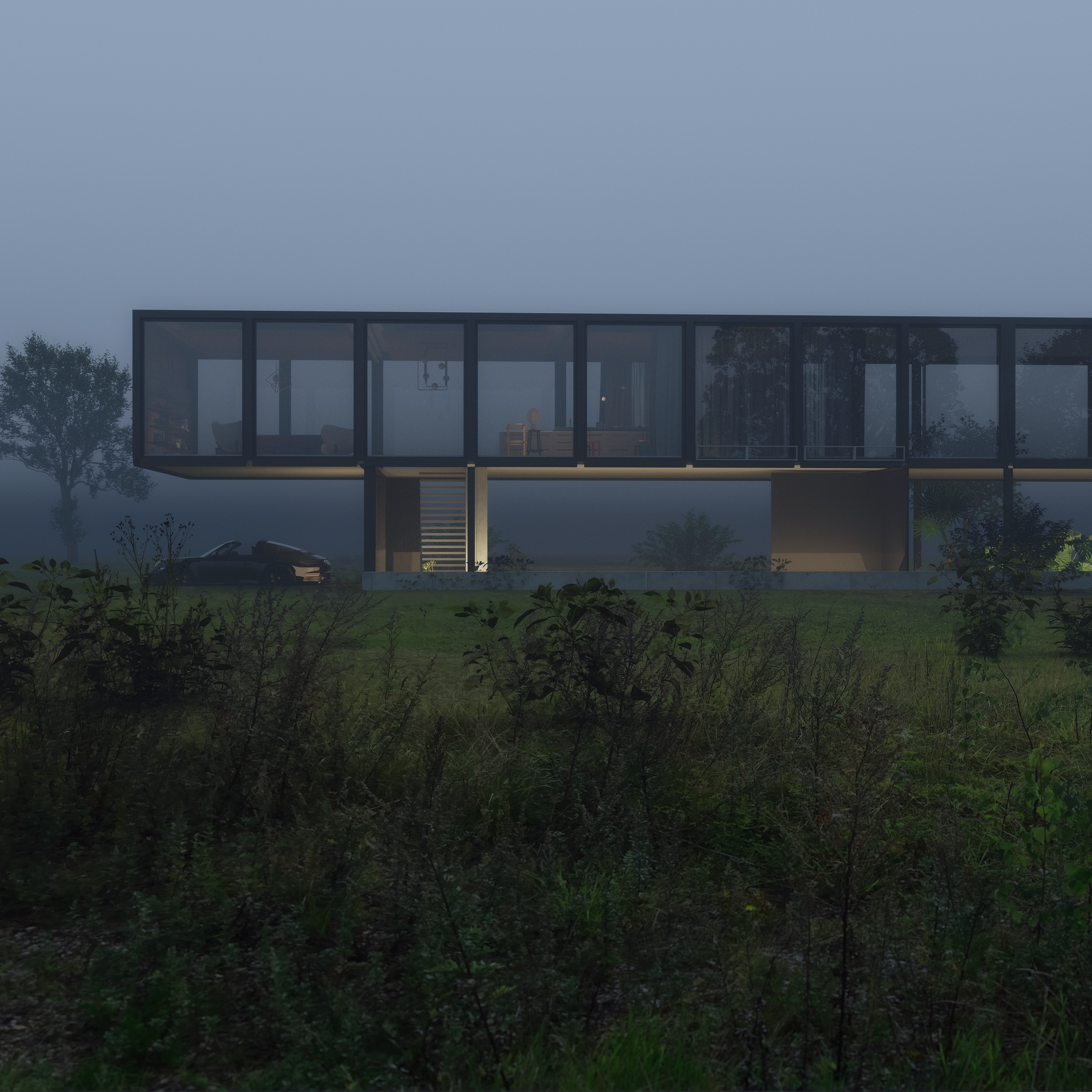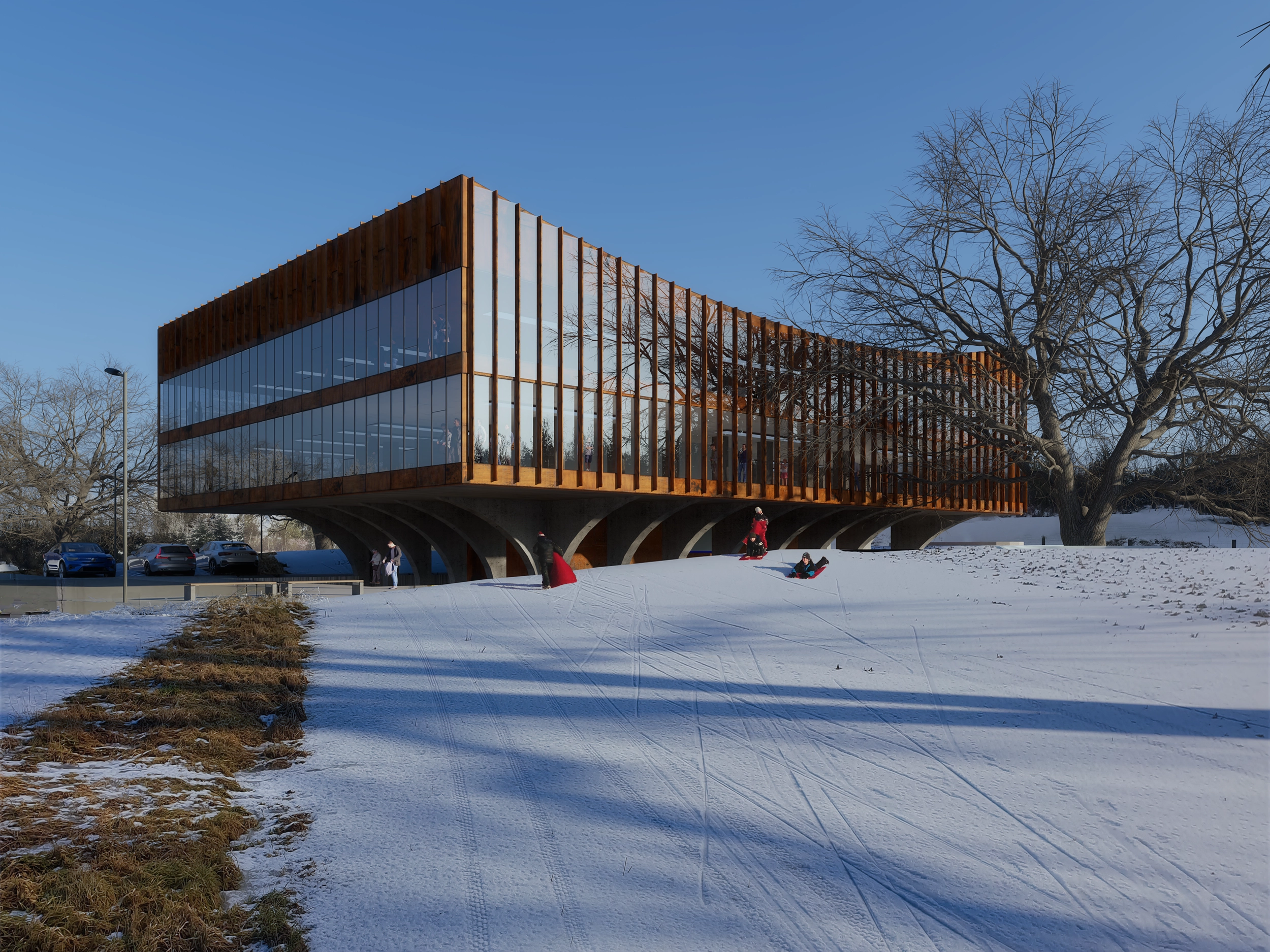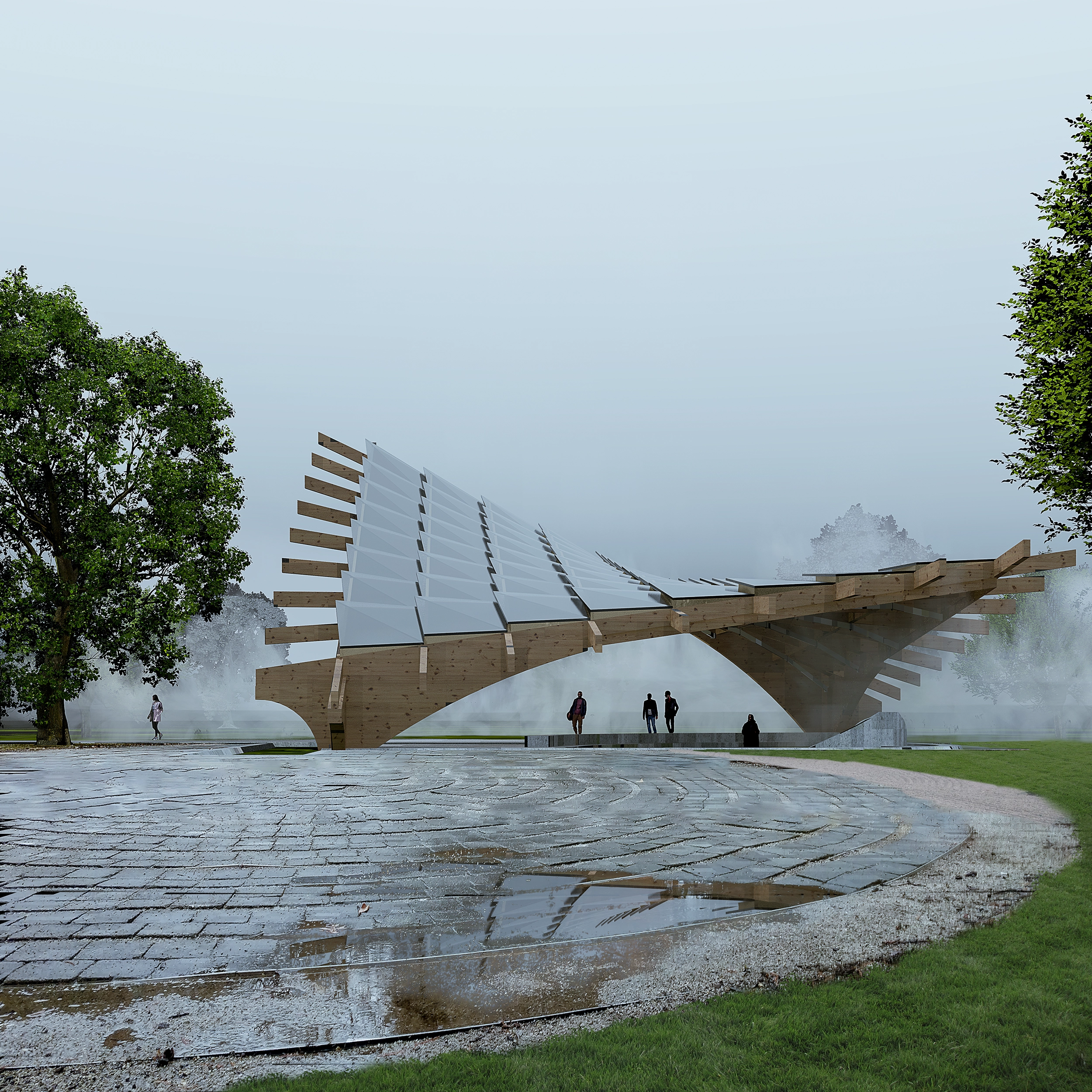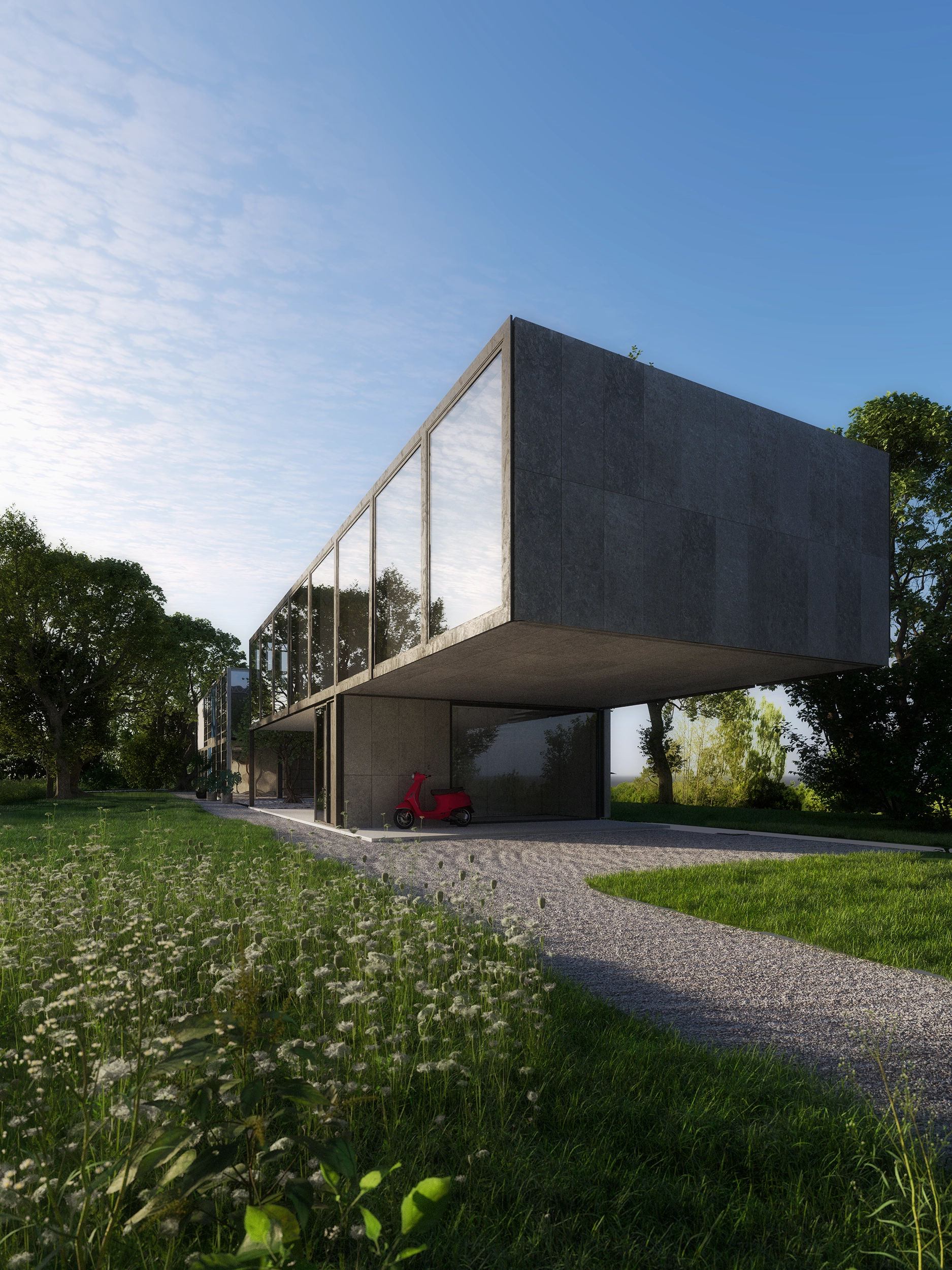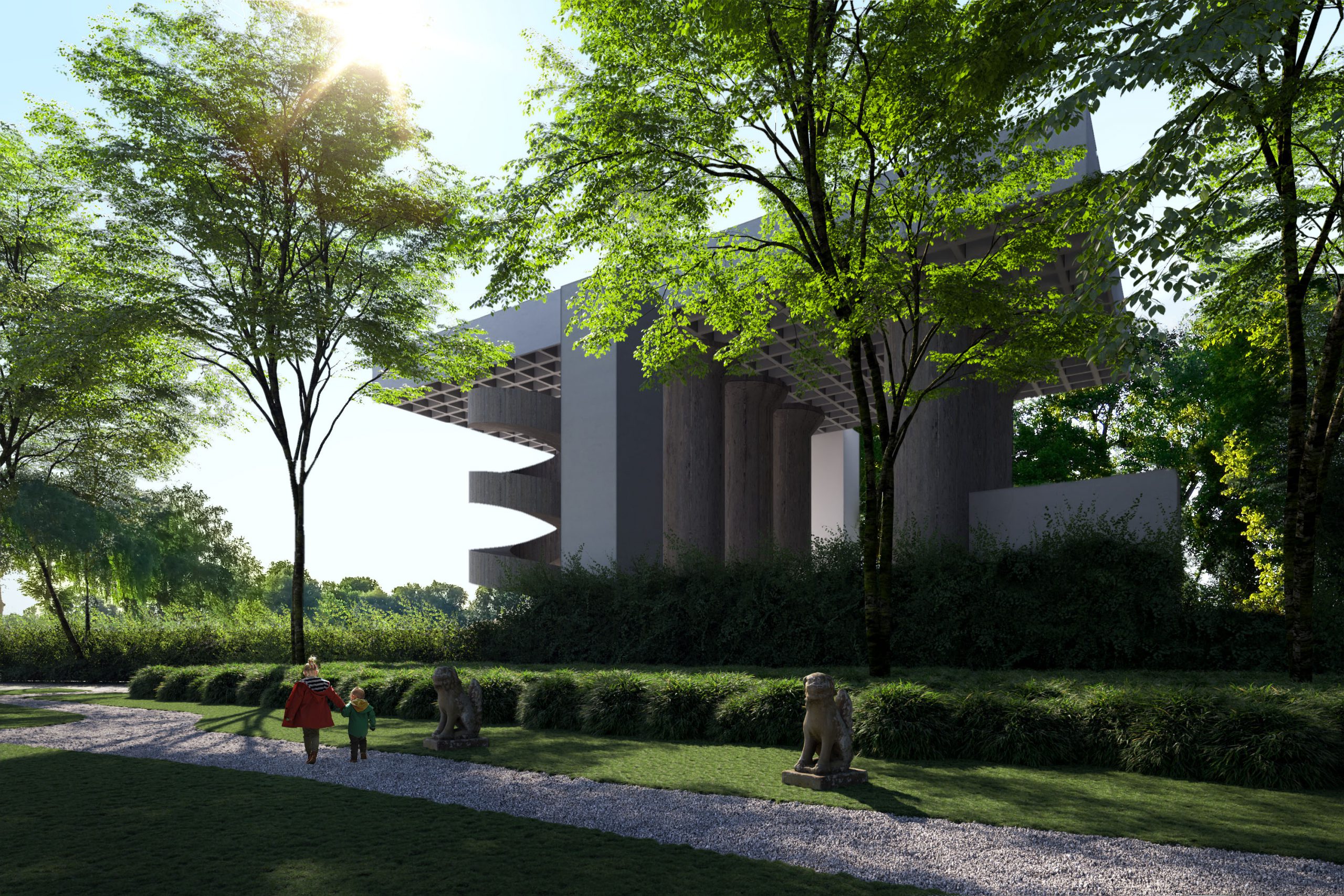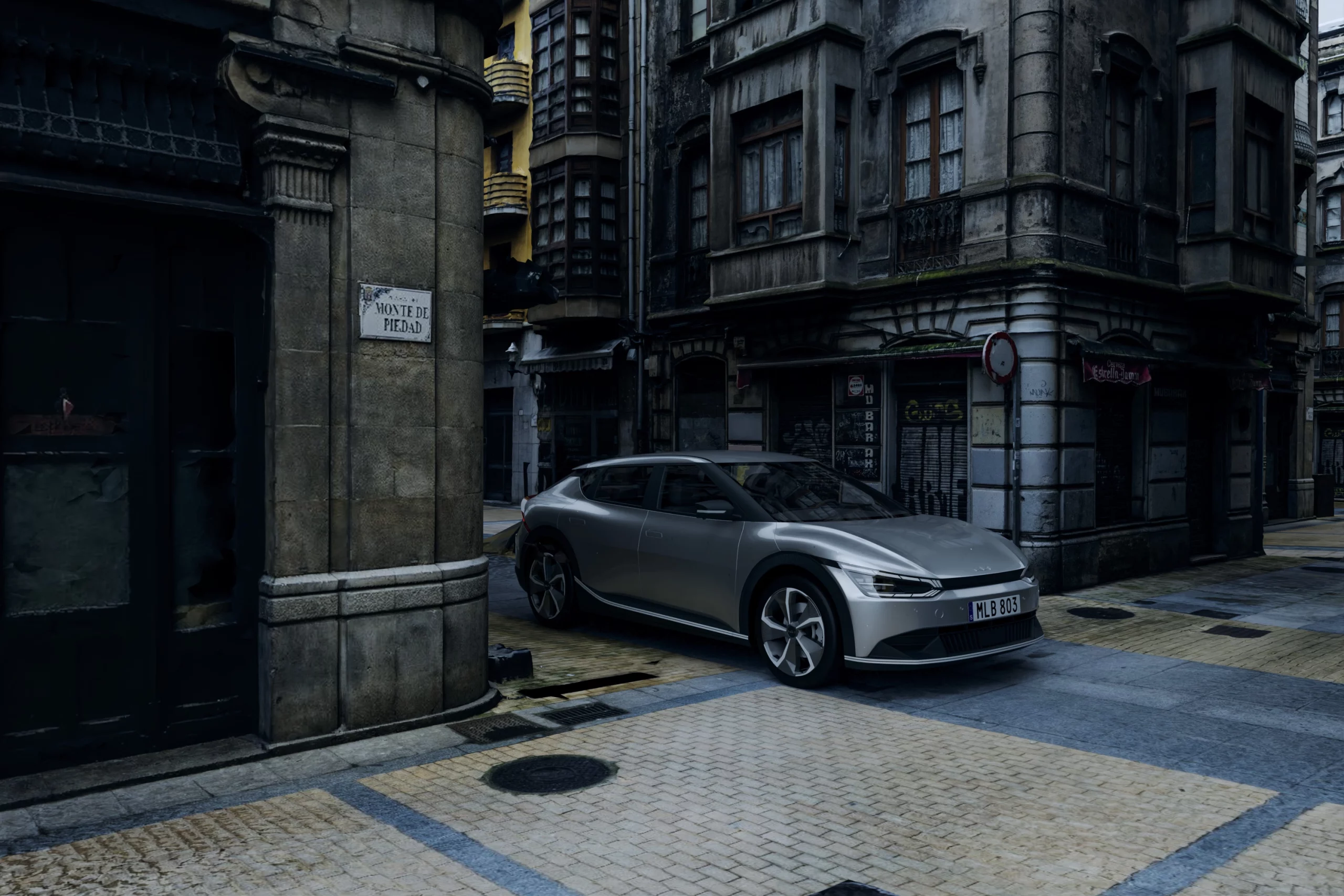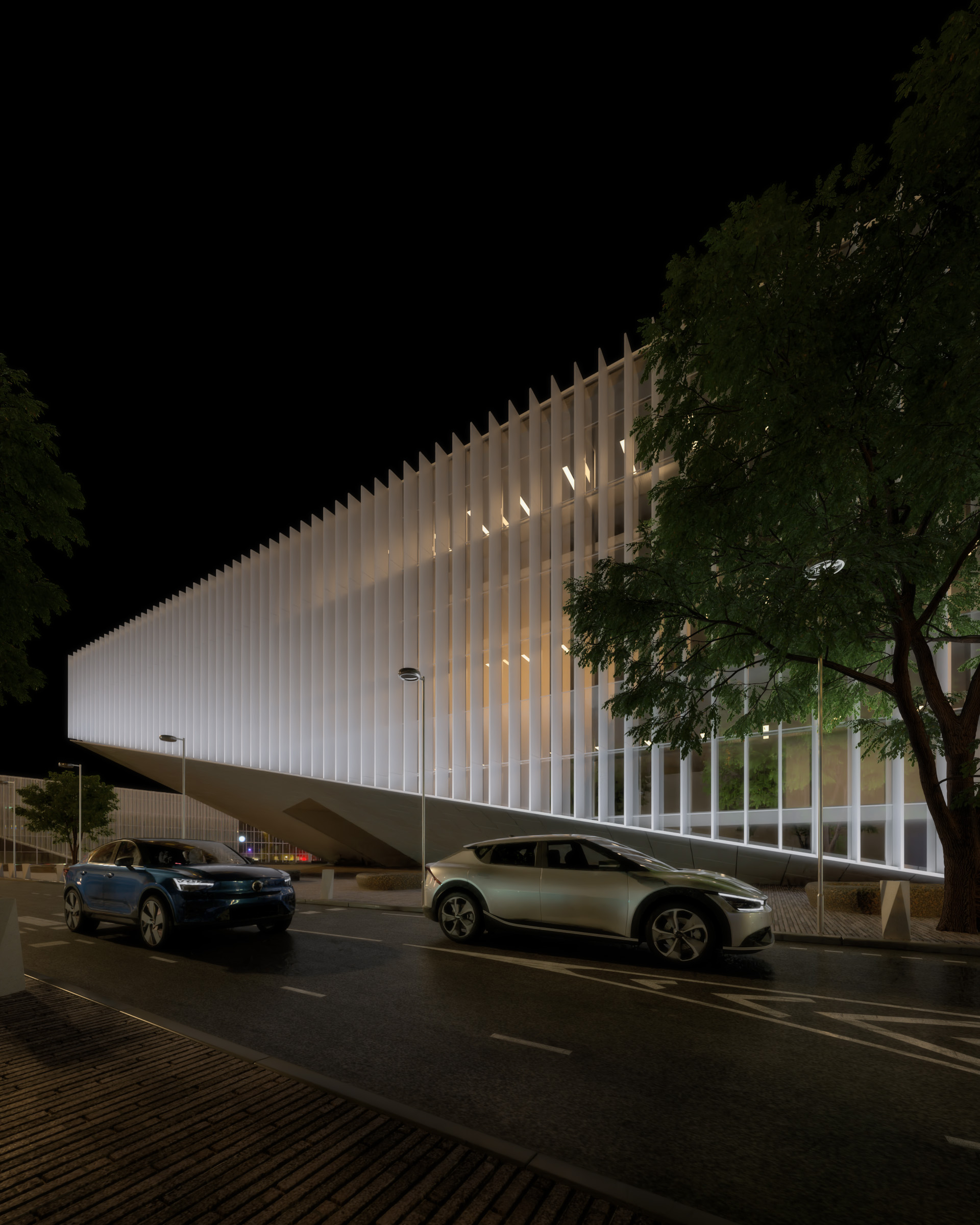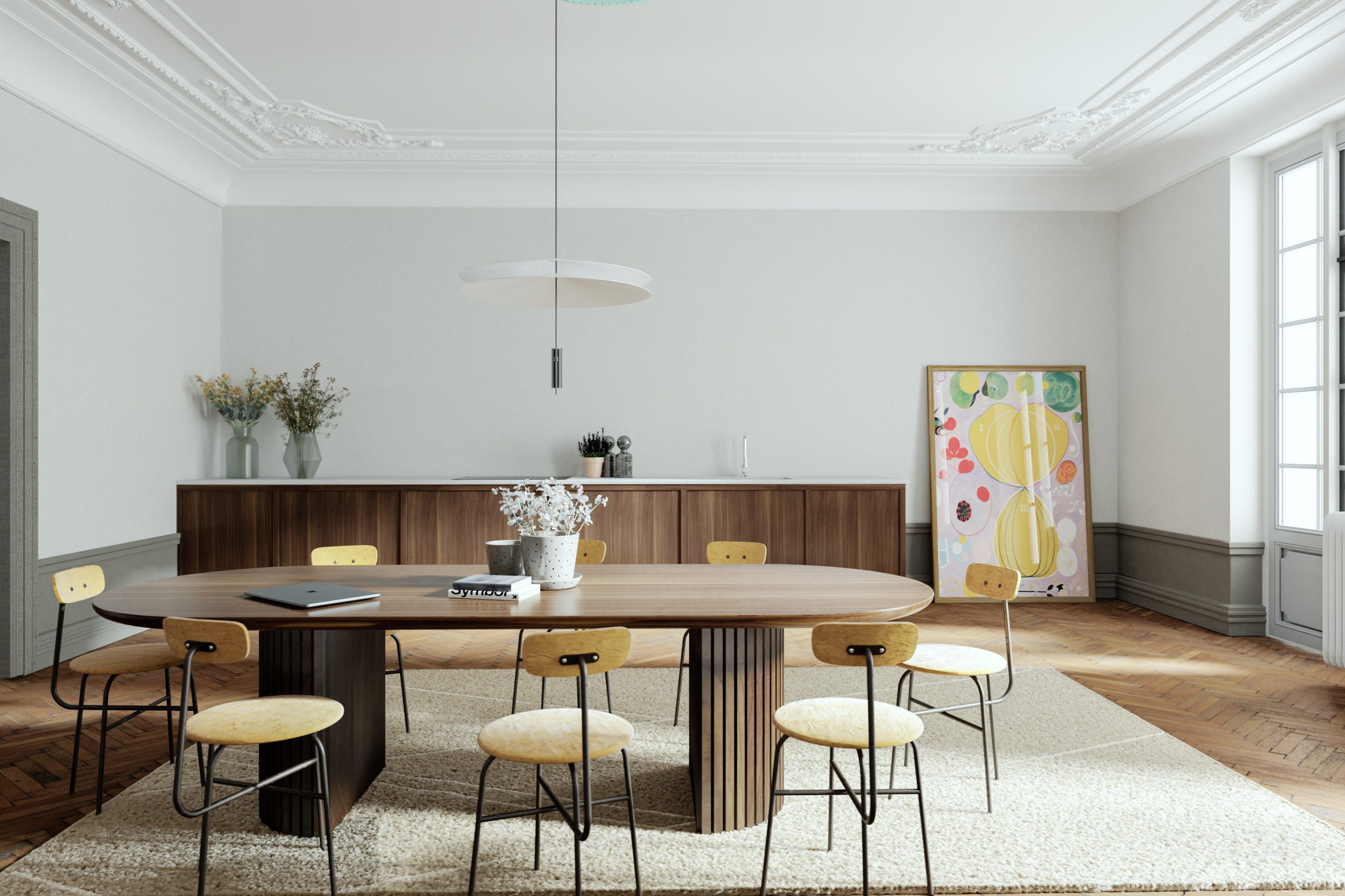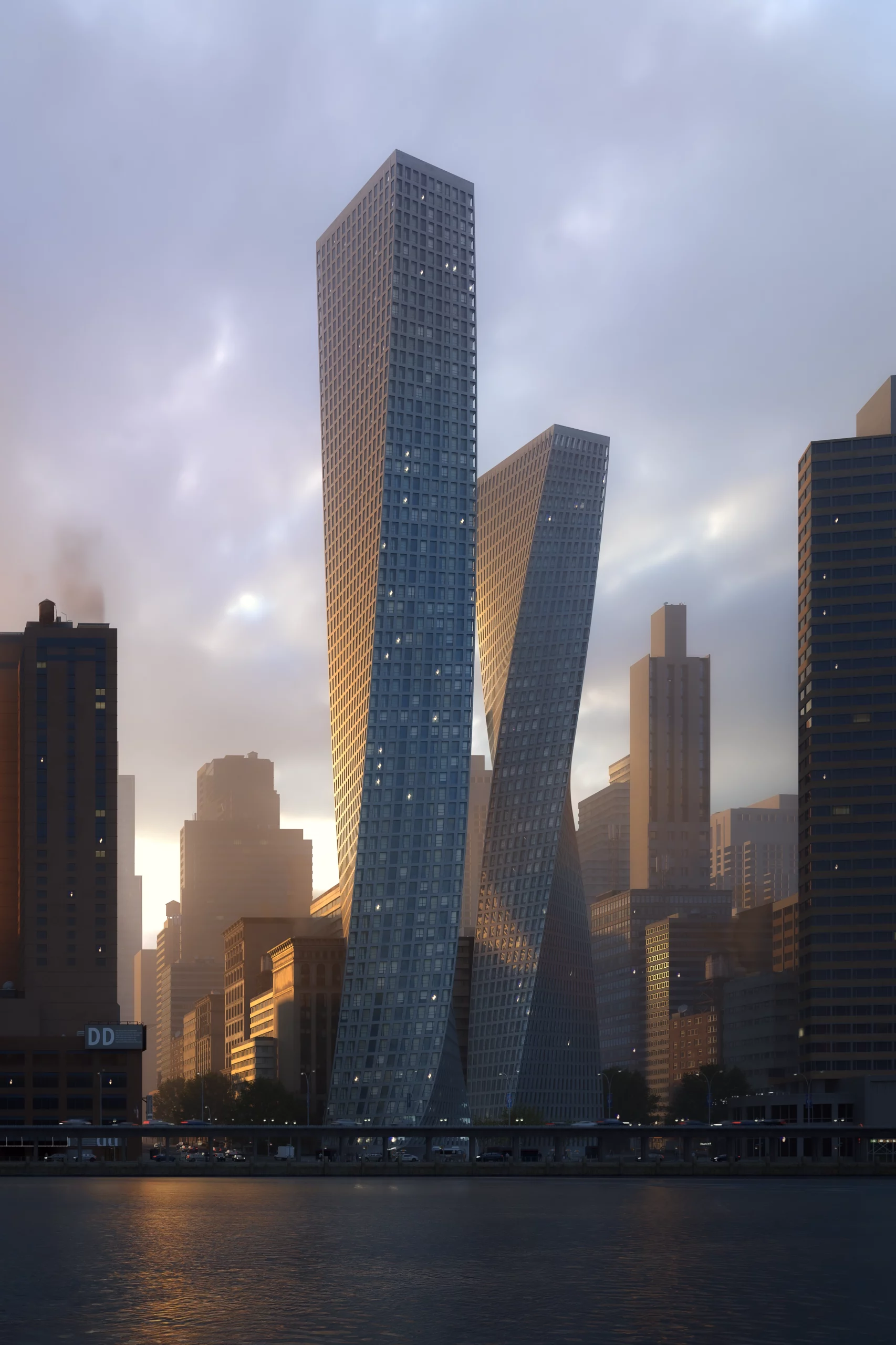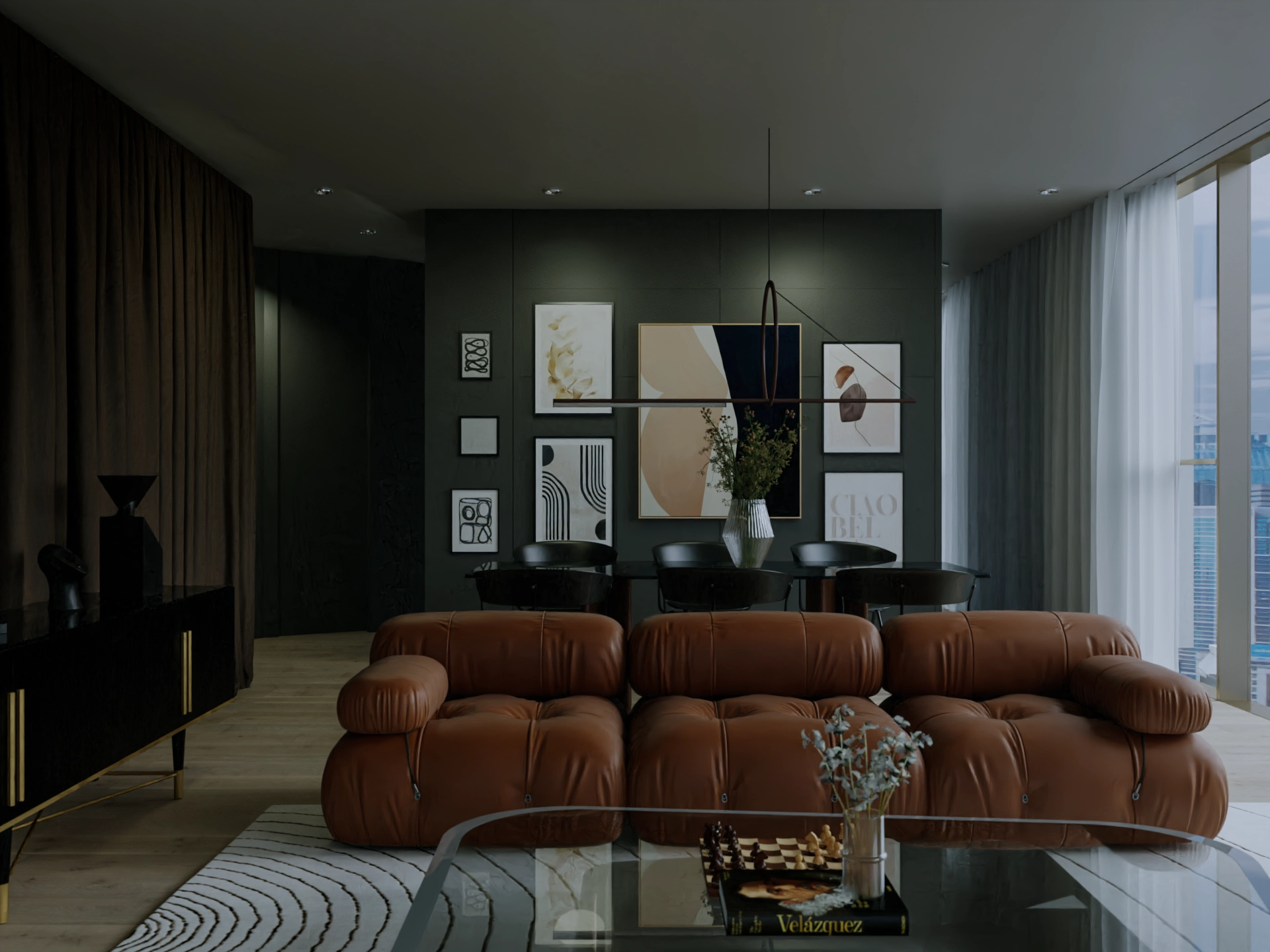 Directed.
Will be a creative studio that promotes architecture. Combining artistic knowledge & creativity we create superior-content trough composition, light & story. With these tools we shape the uniqueness of your project.

With our international experience, working in all corners of the world.
Over the years we have done more than 400 projects in 20+ countries.
For your deliveries you can expect world-class product.

Lets get in touch.