Directed
Month(s)
Day(s)
Hour(s)
Minute(s)
Second(s)
Directed will be launched the end of aug 2023, stay tuned for updates and new content.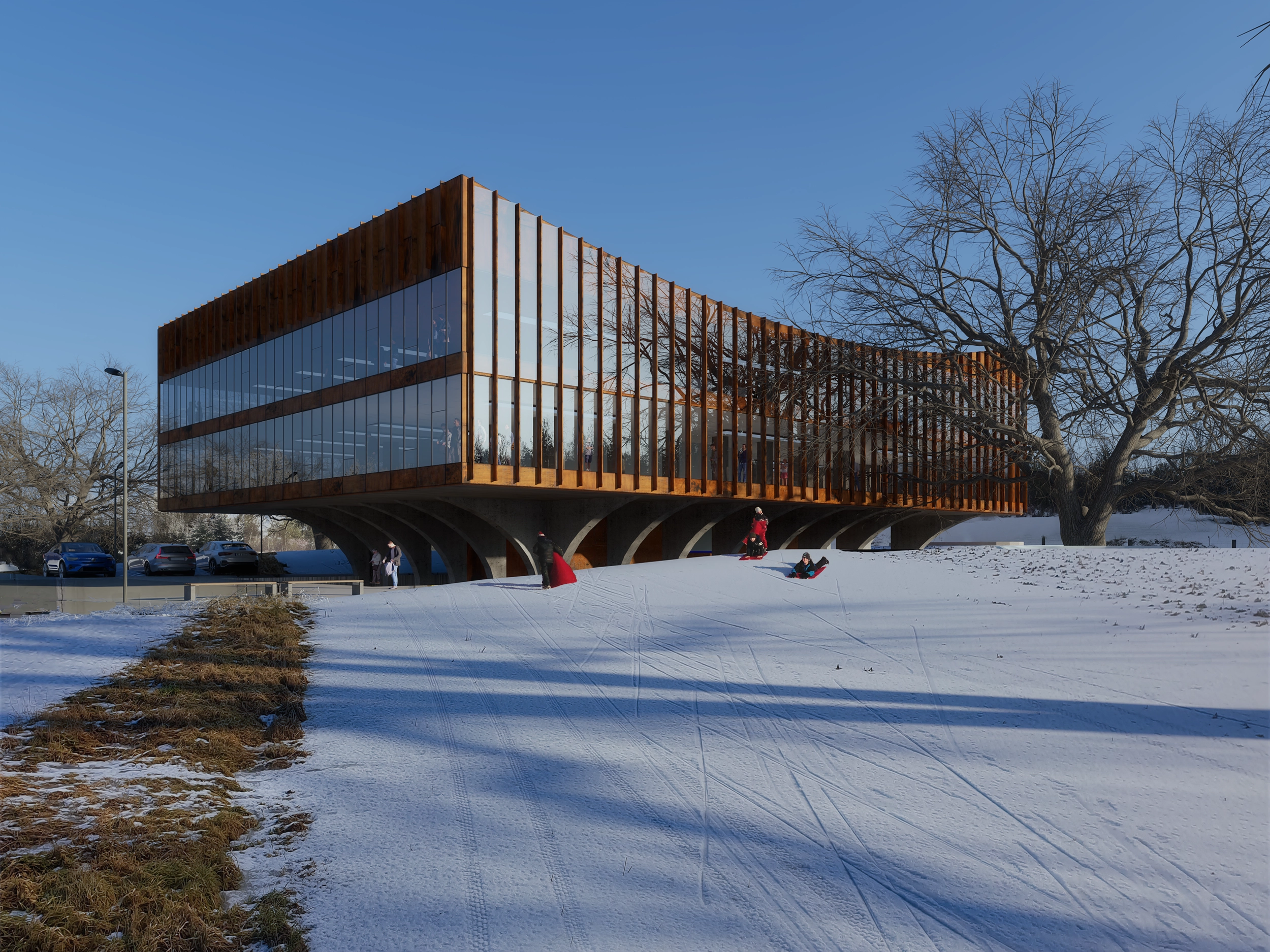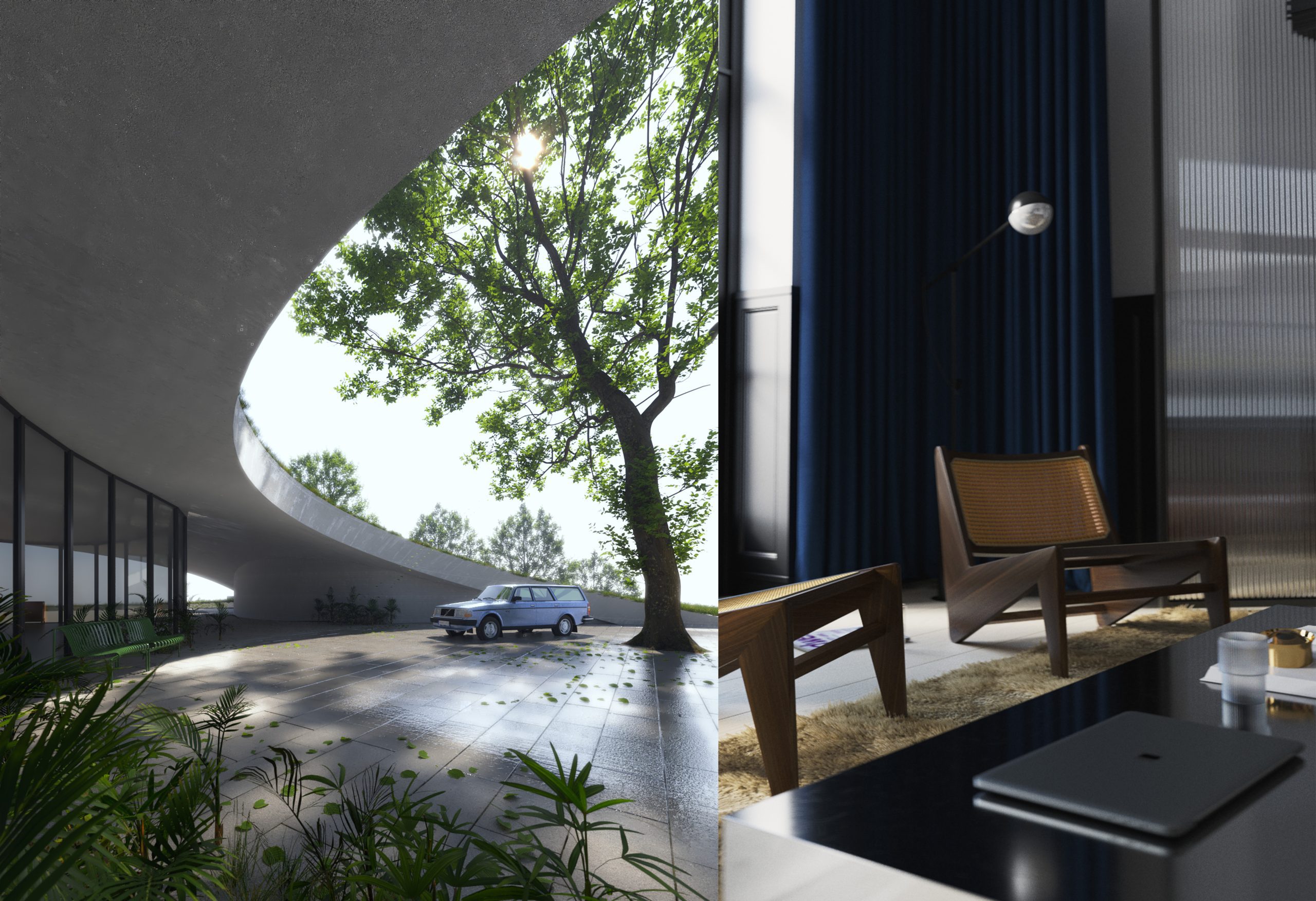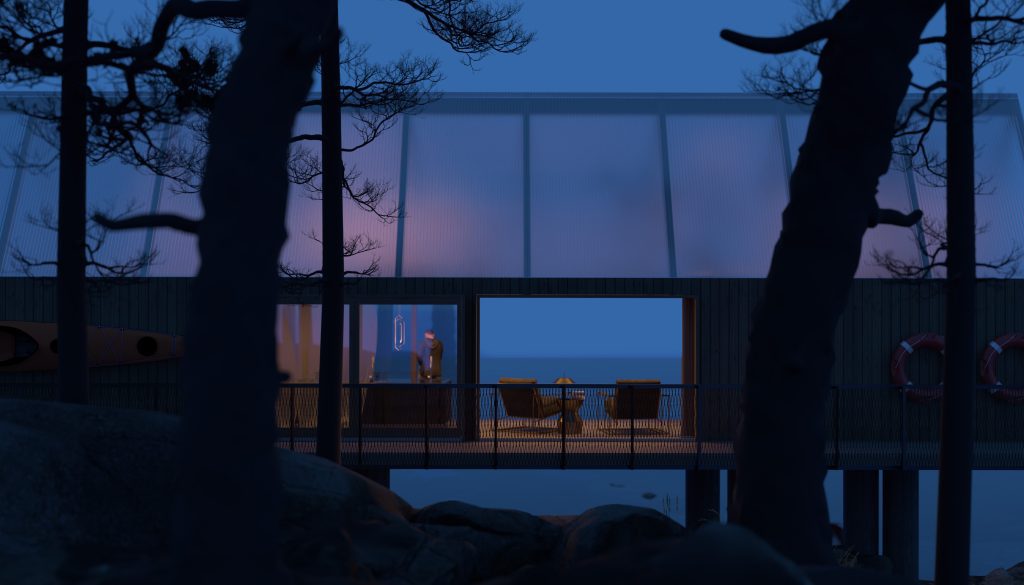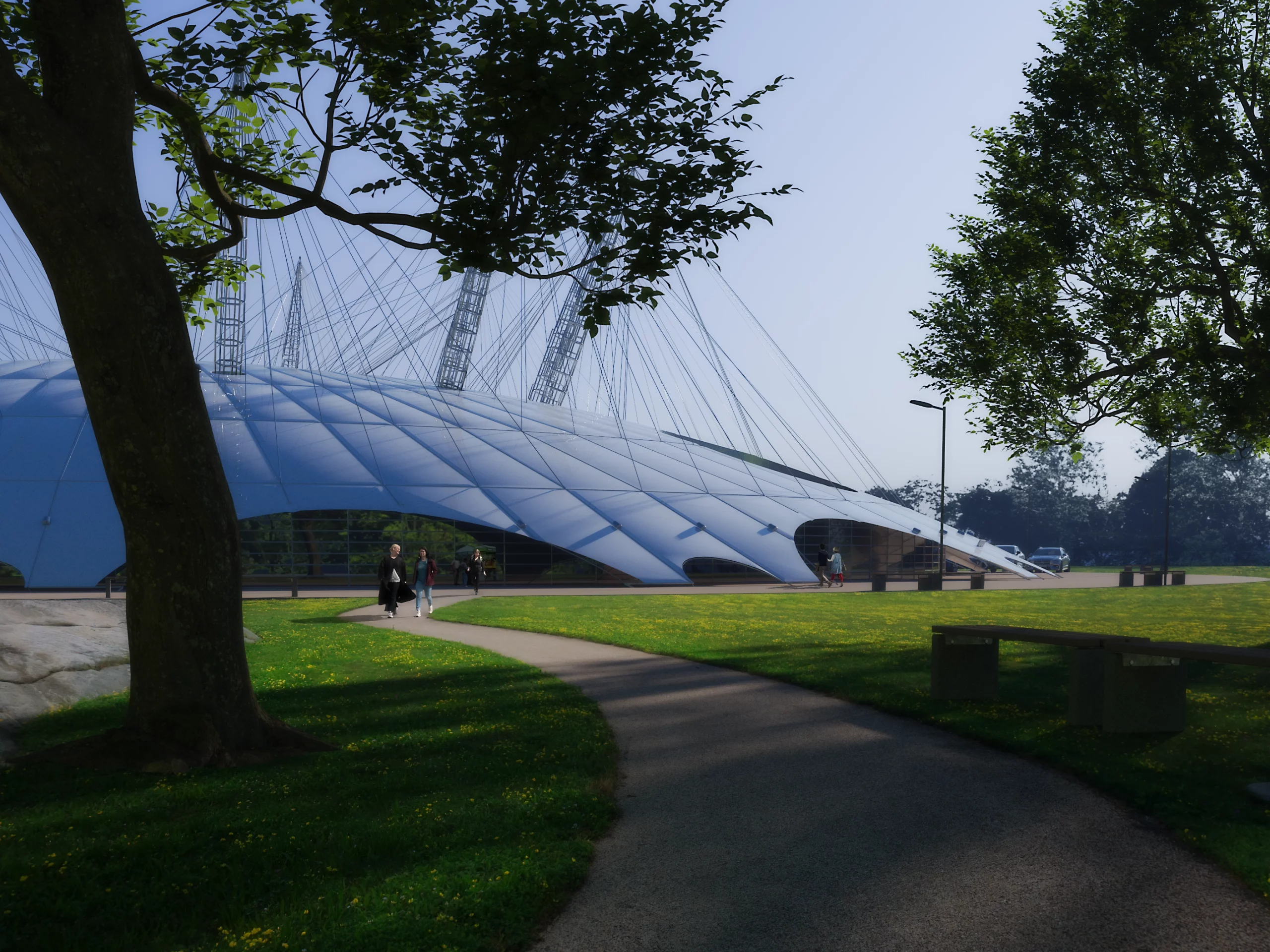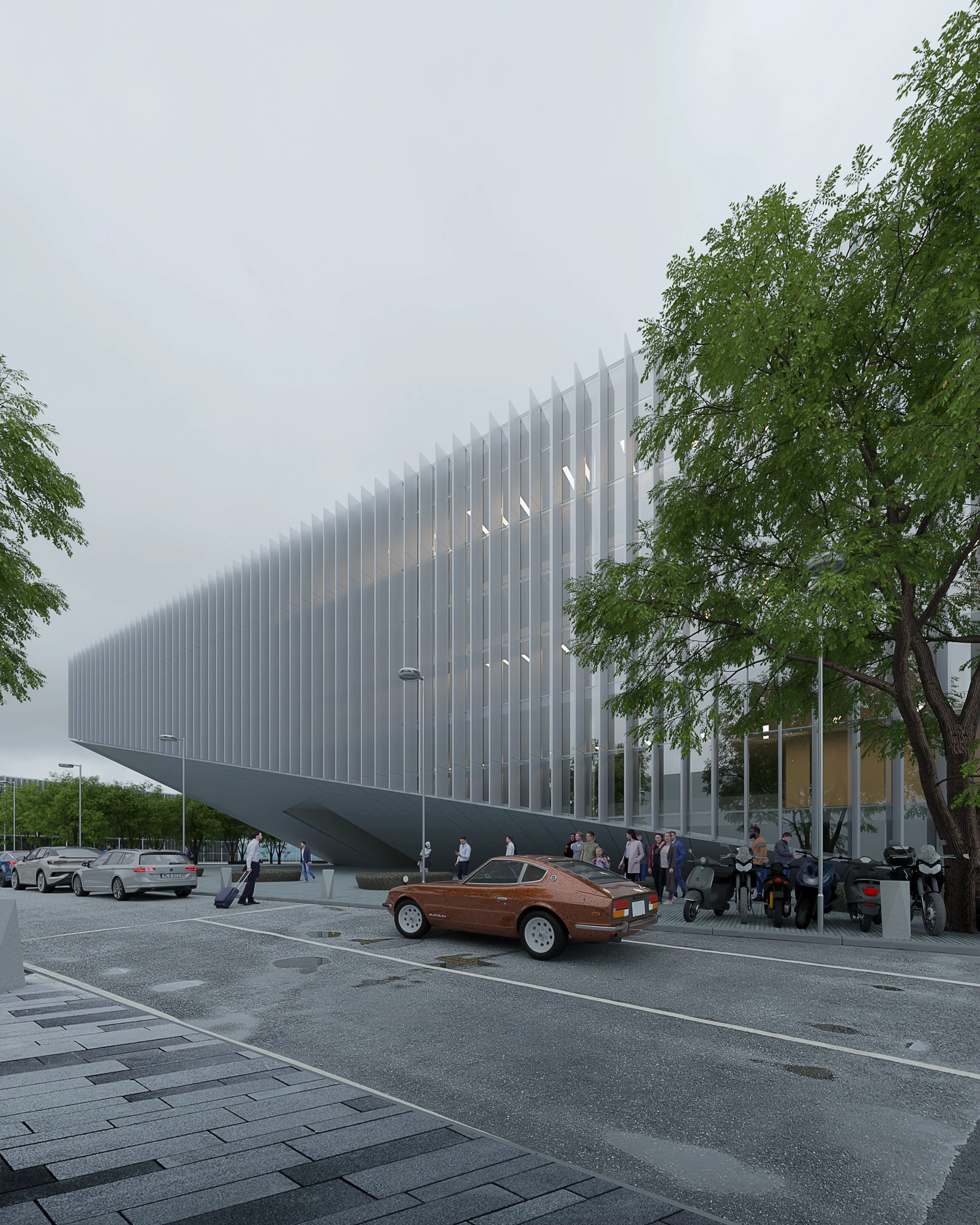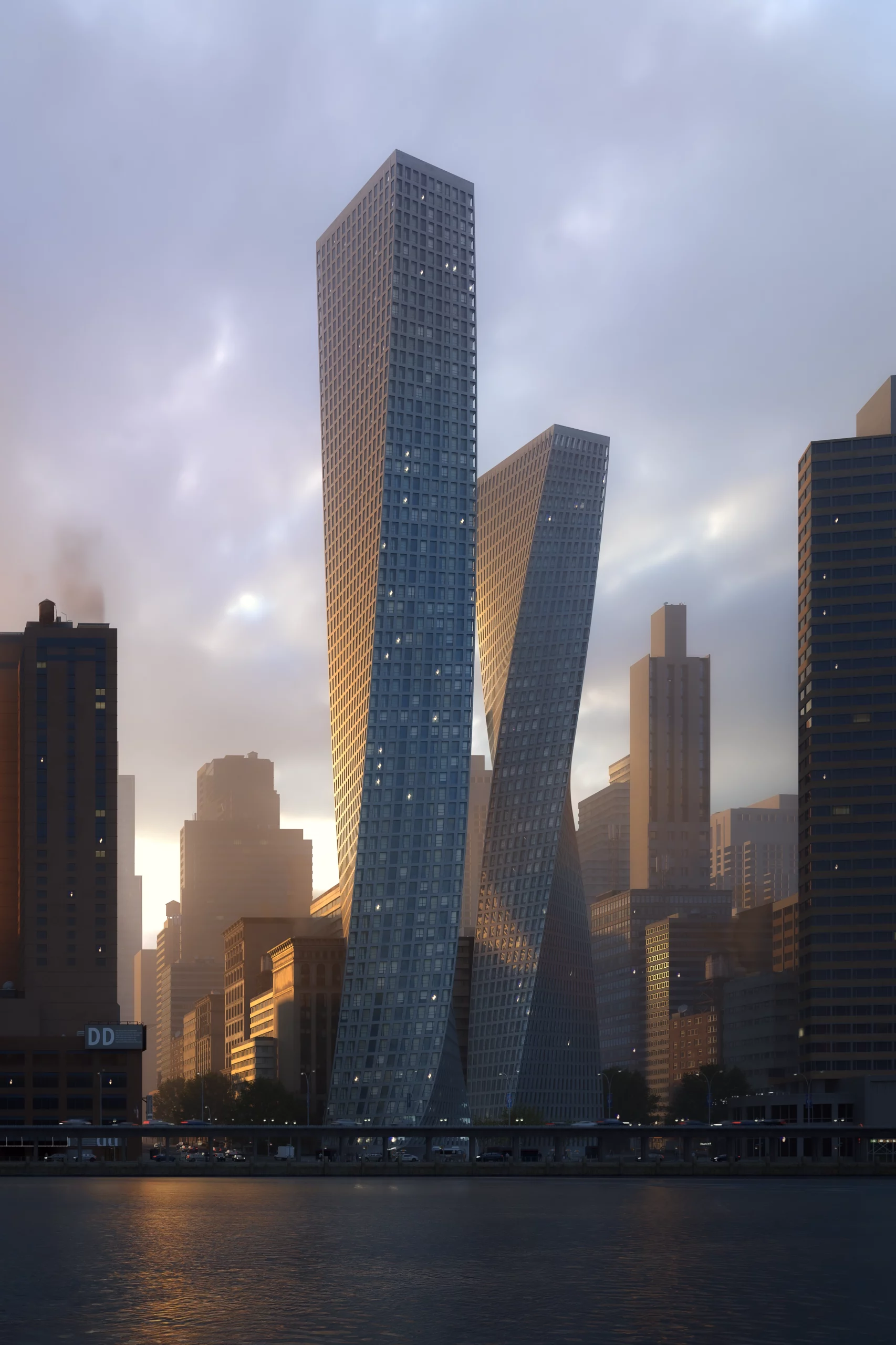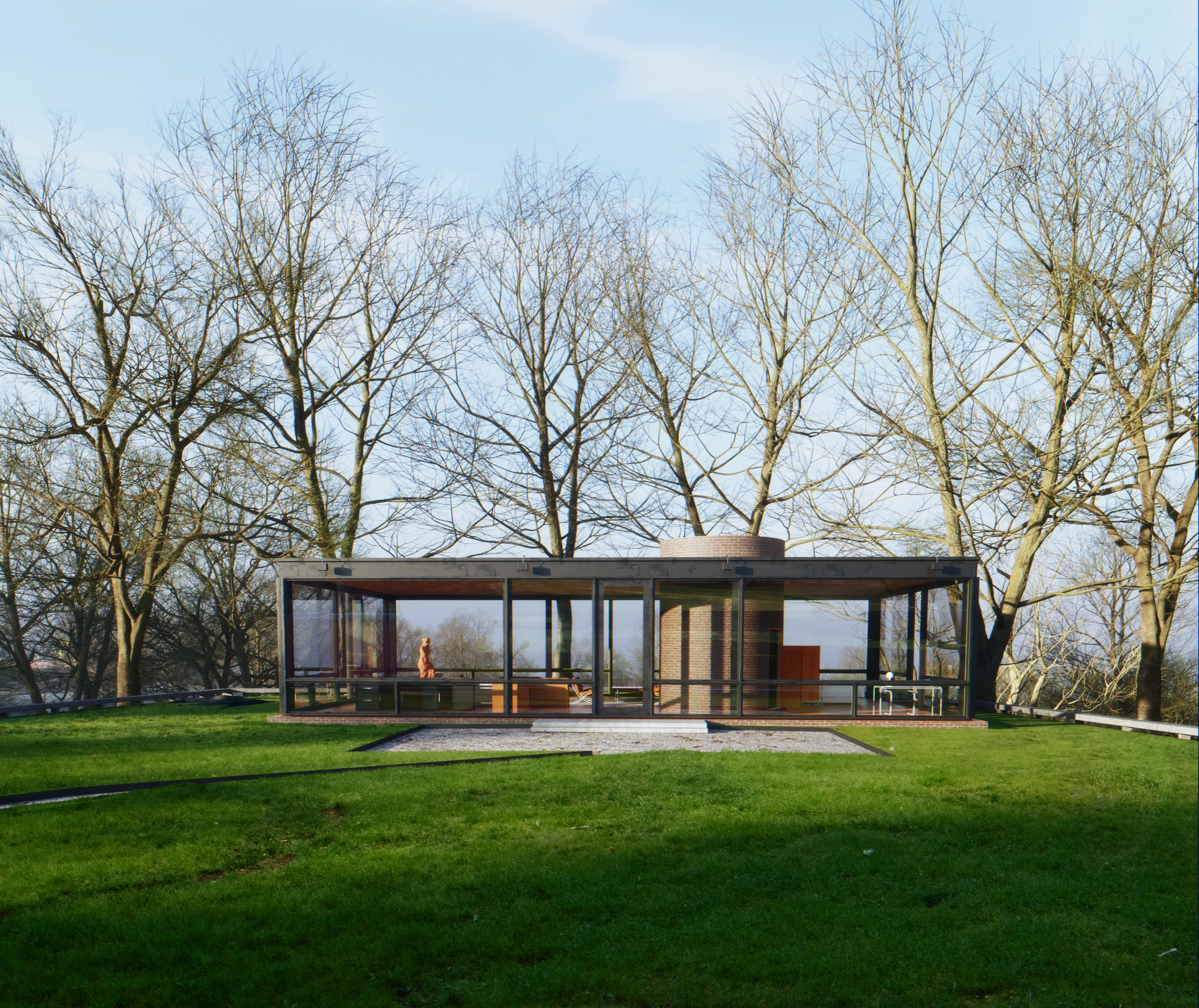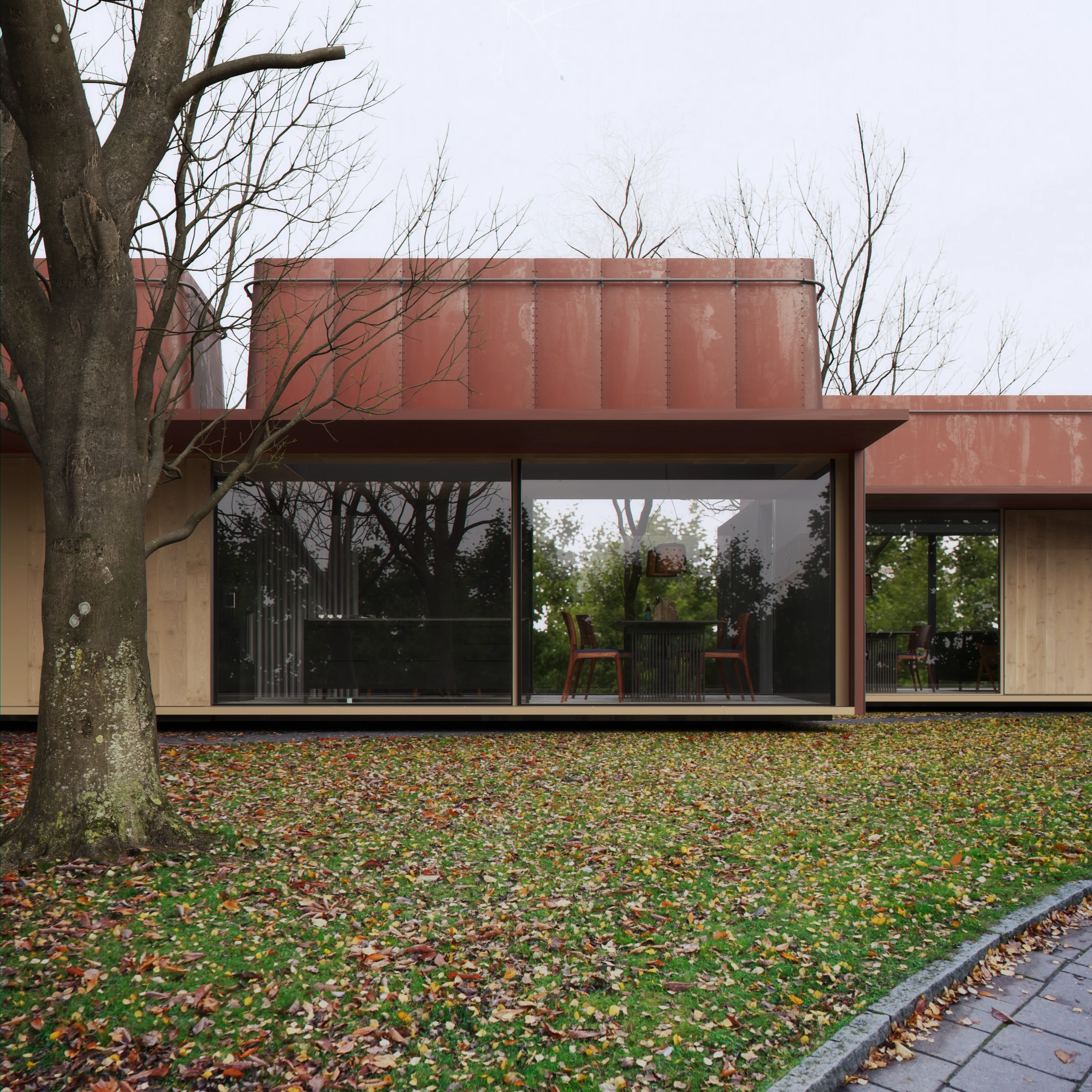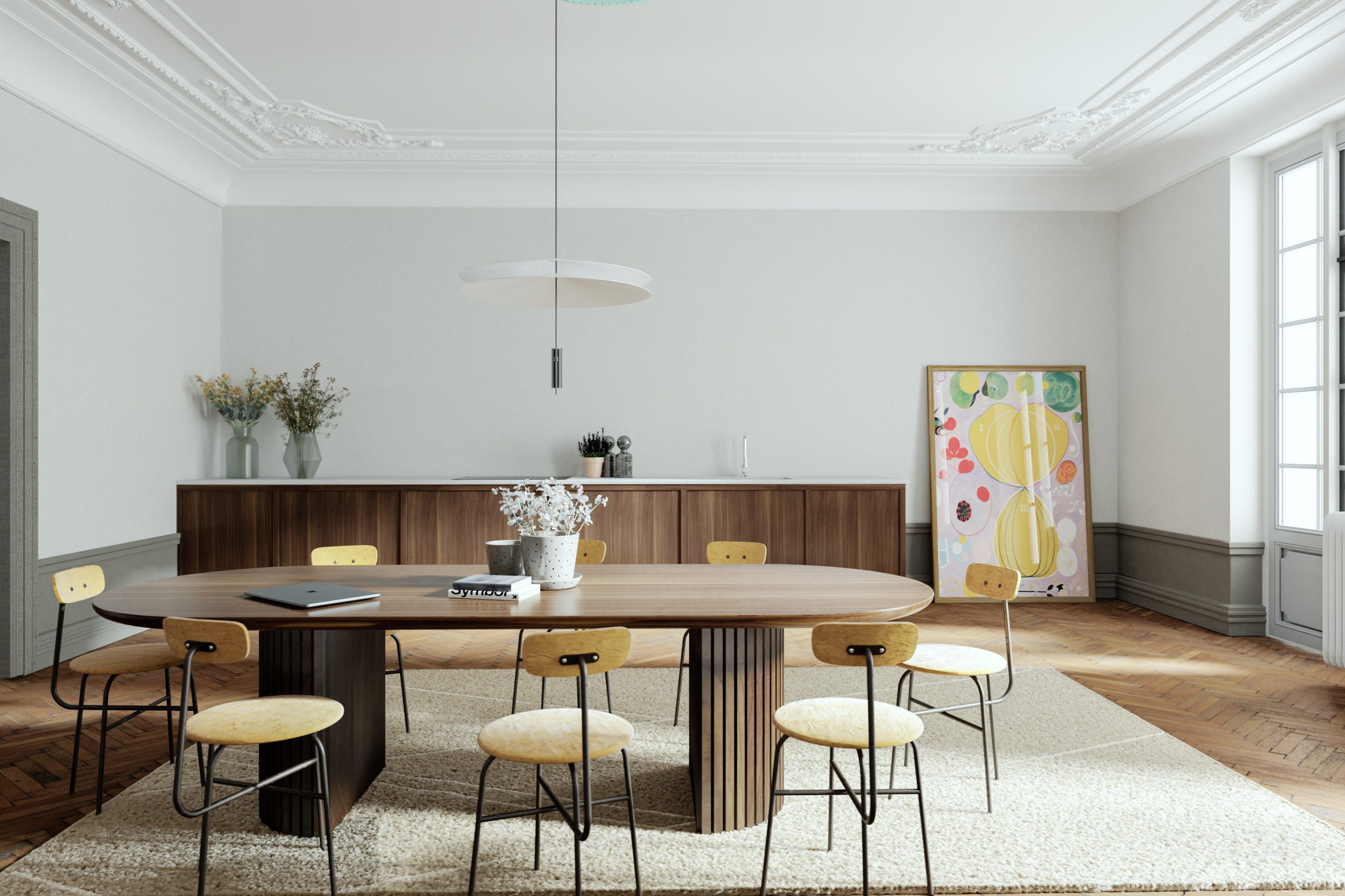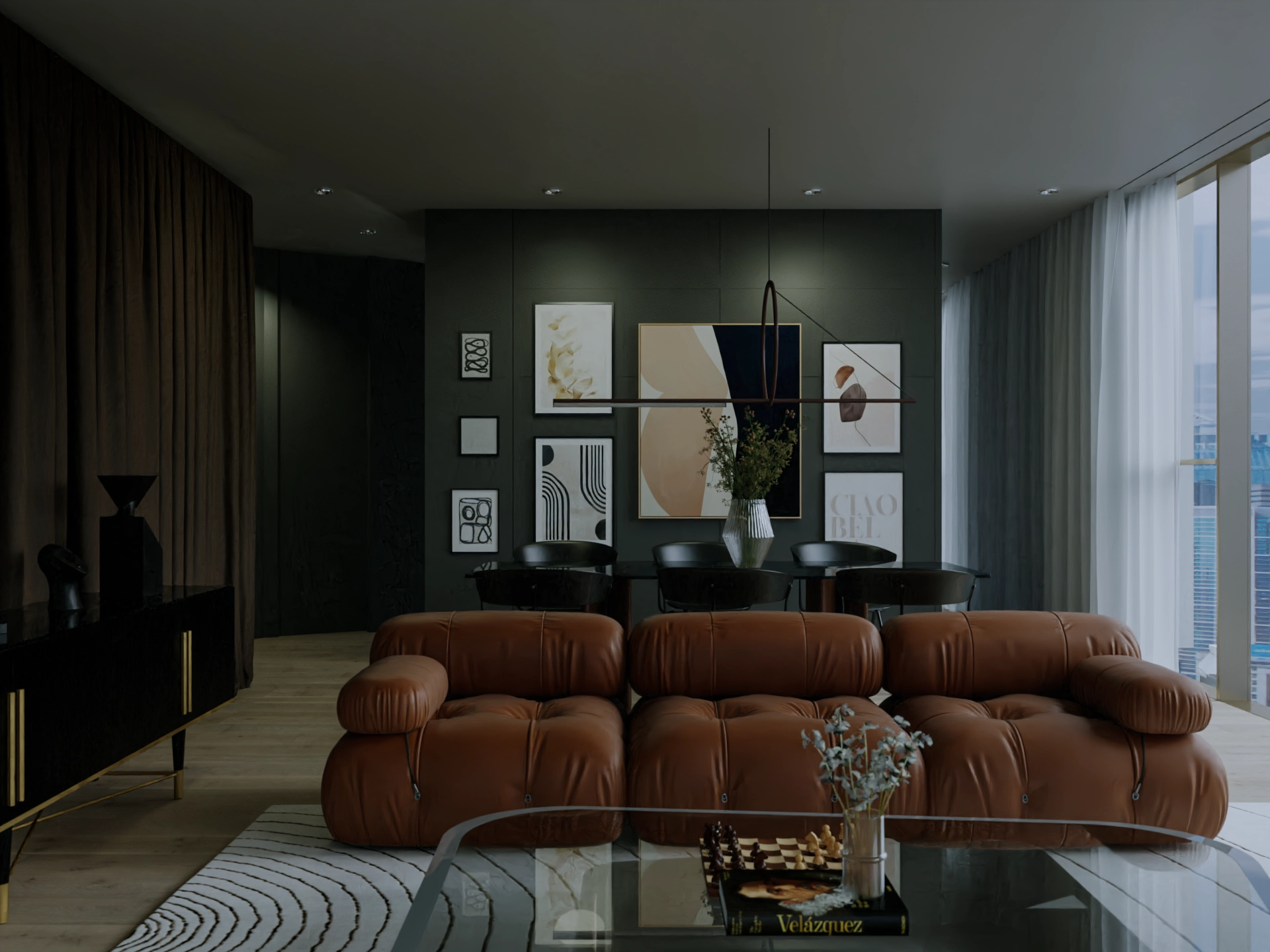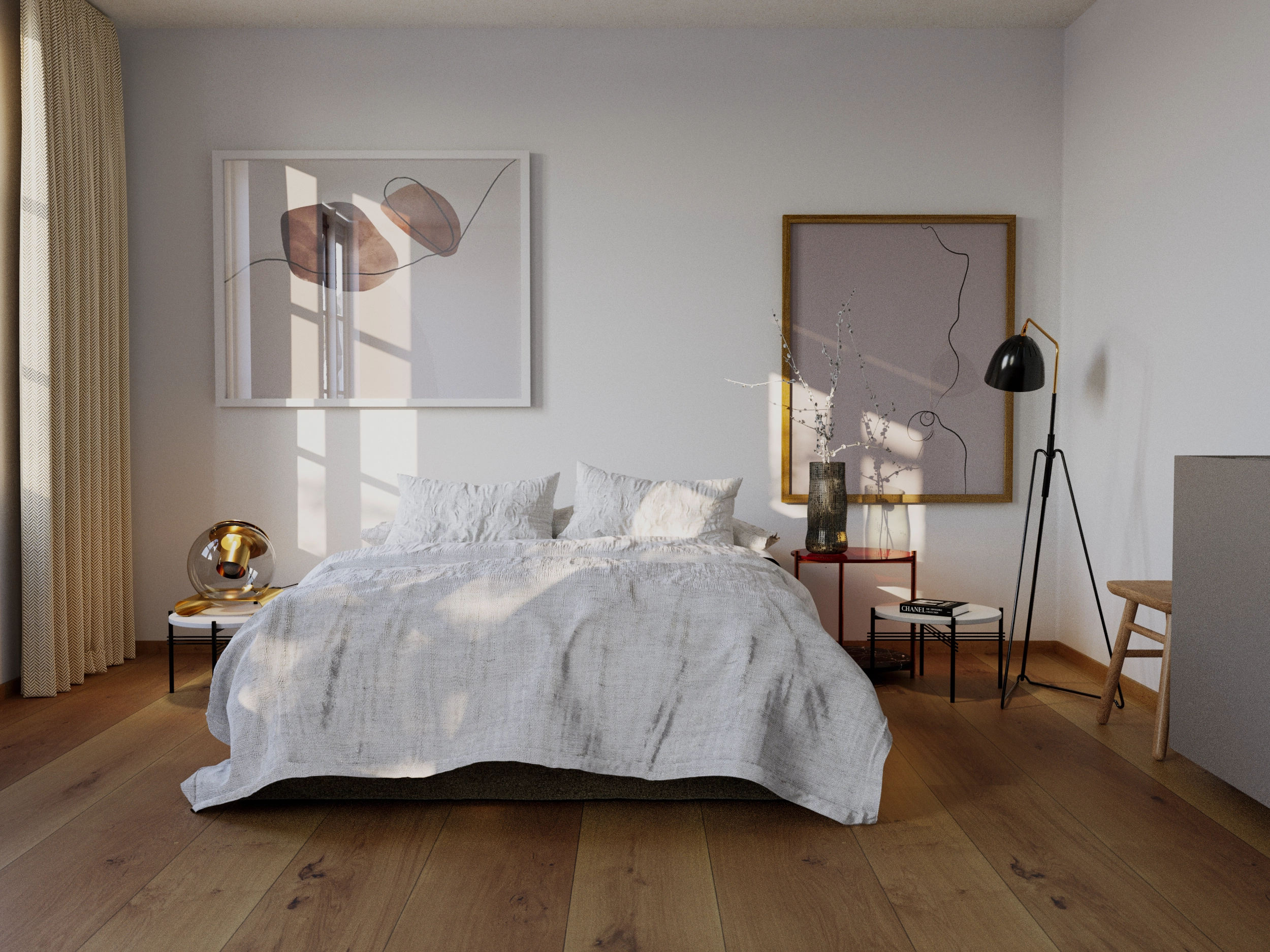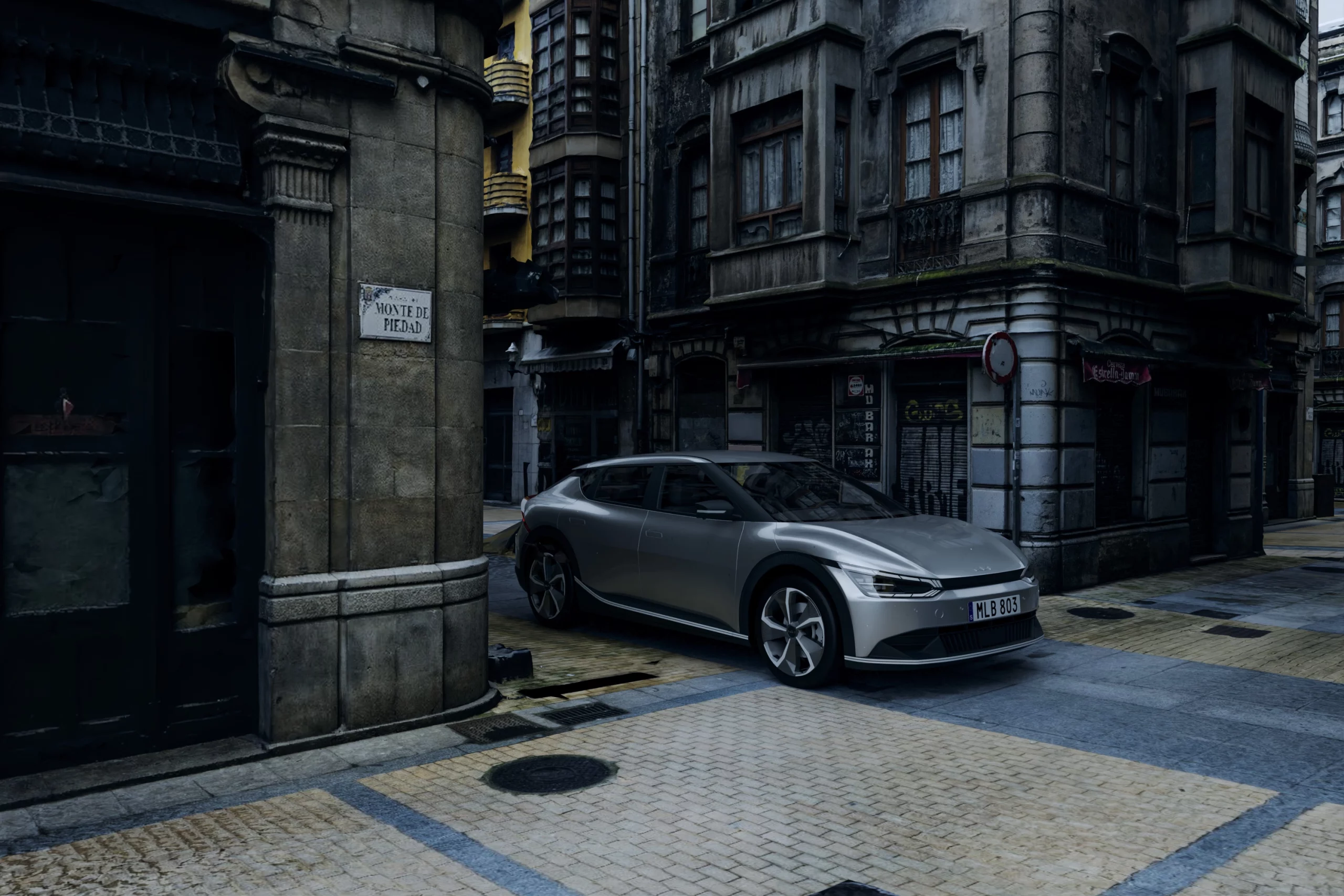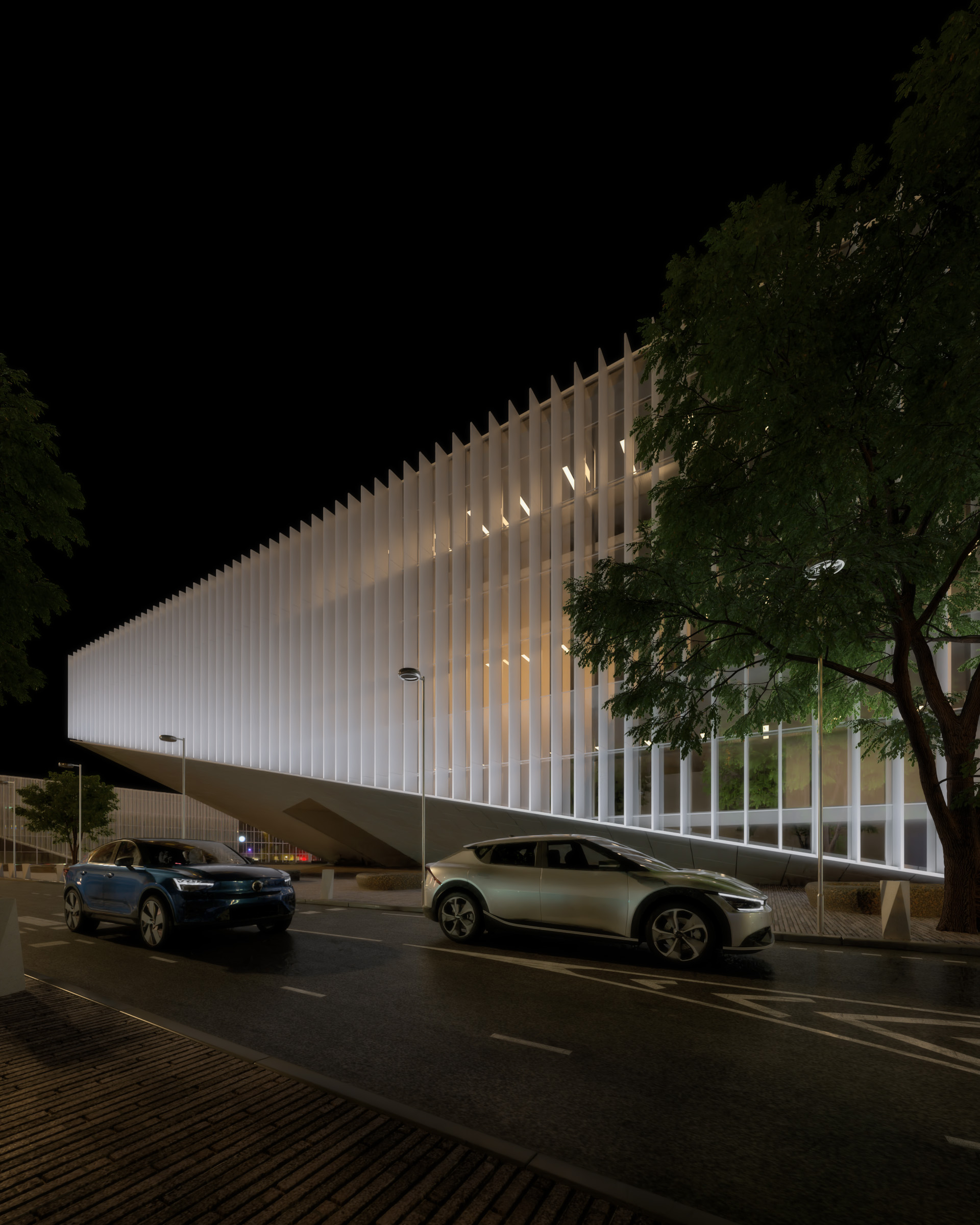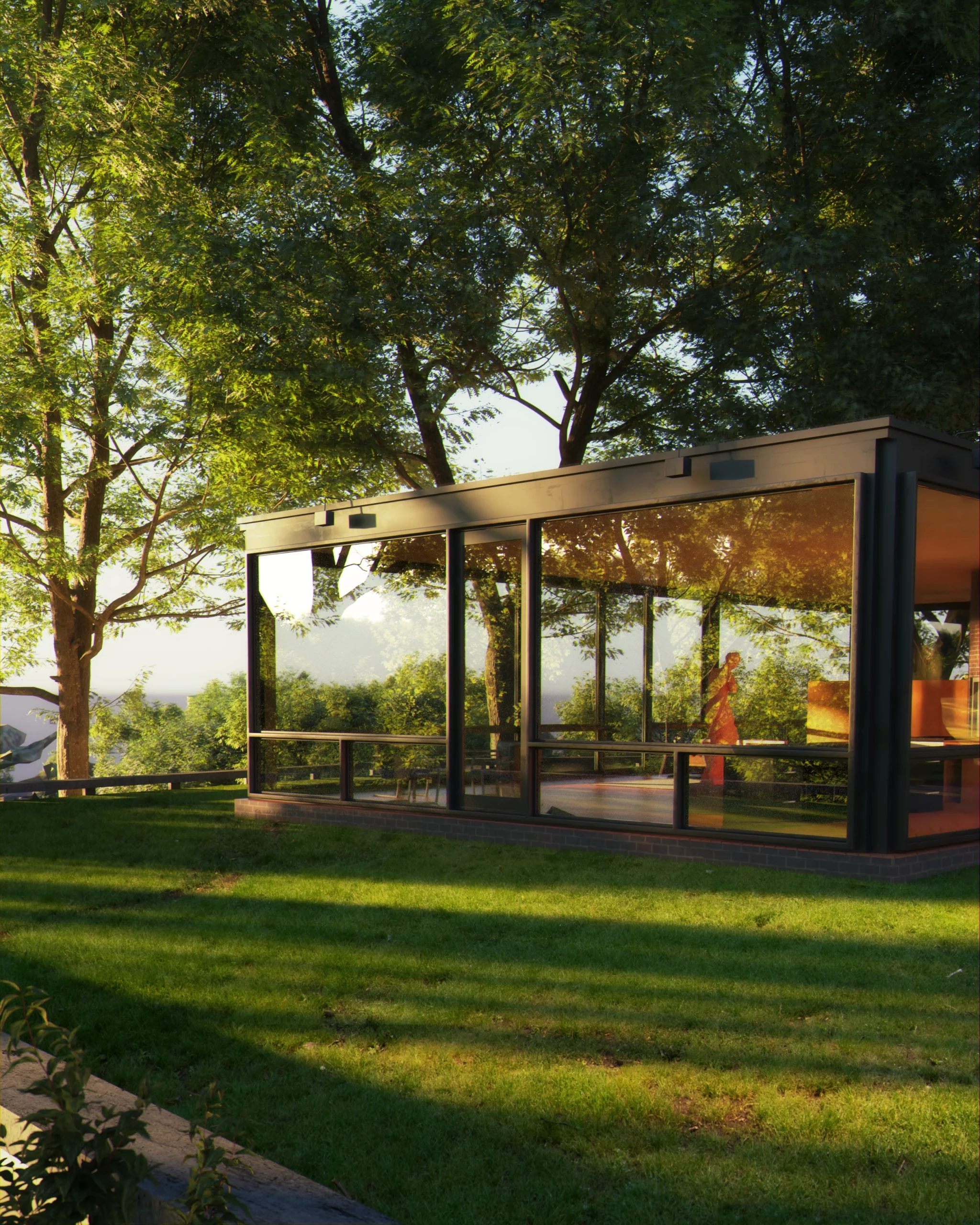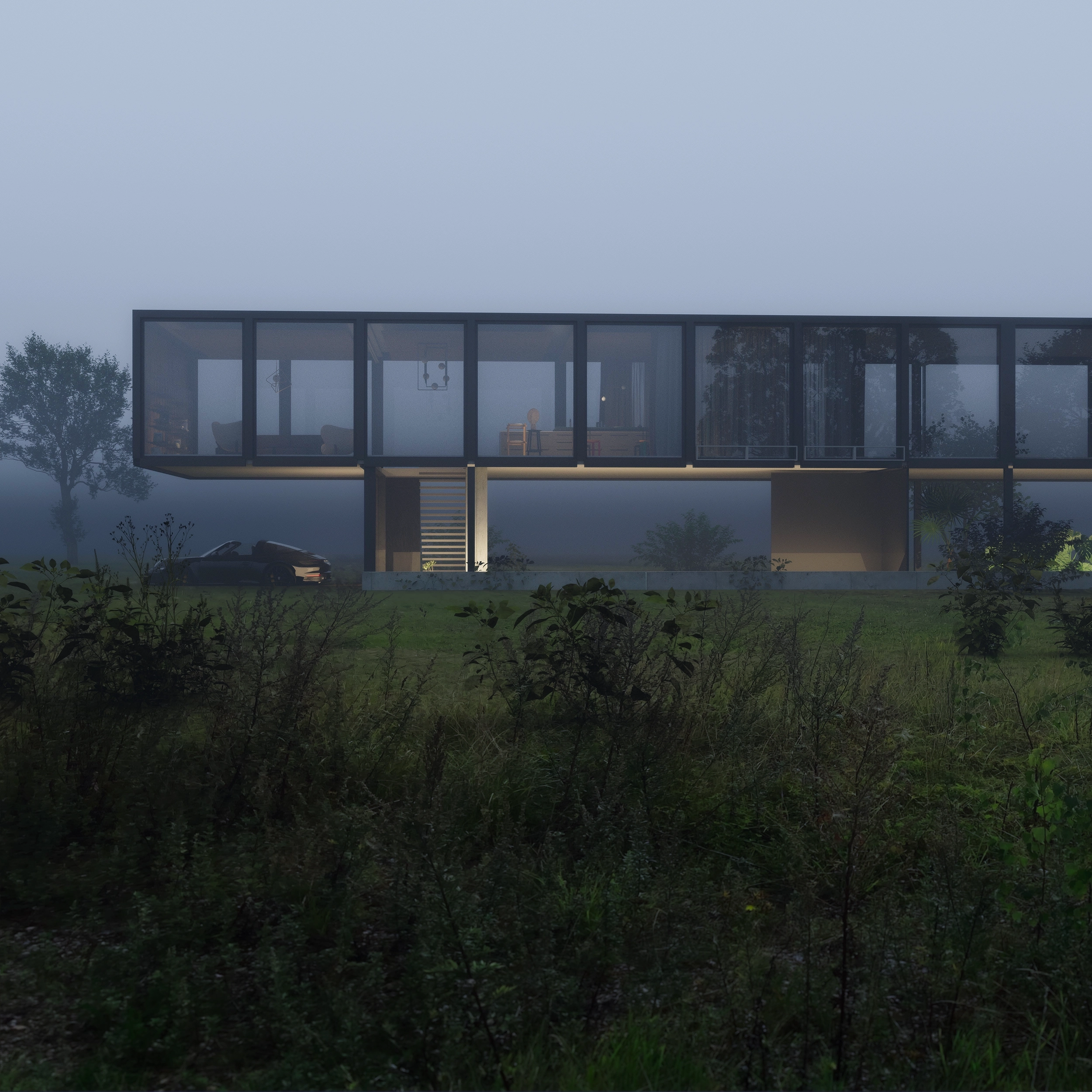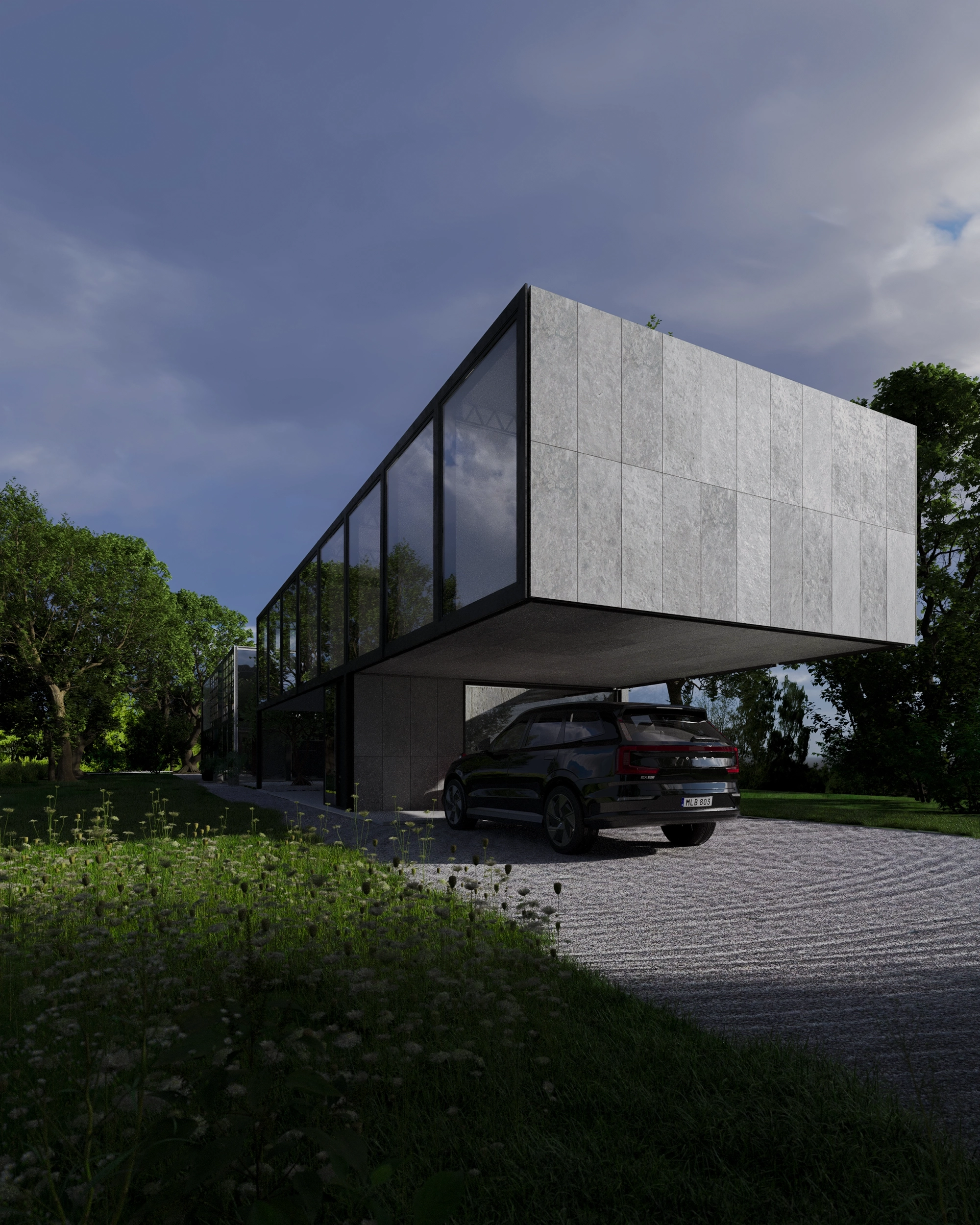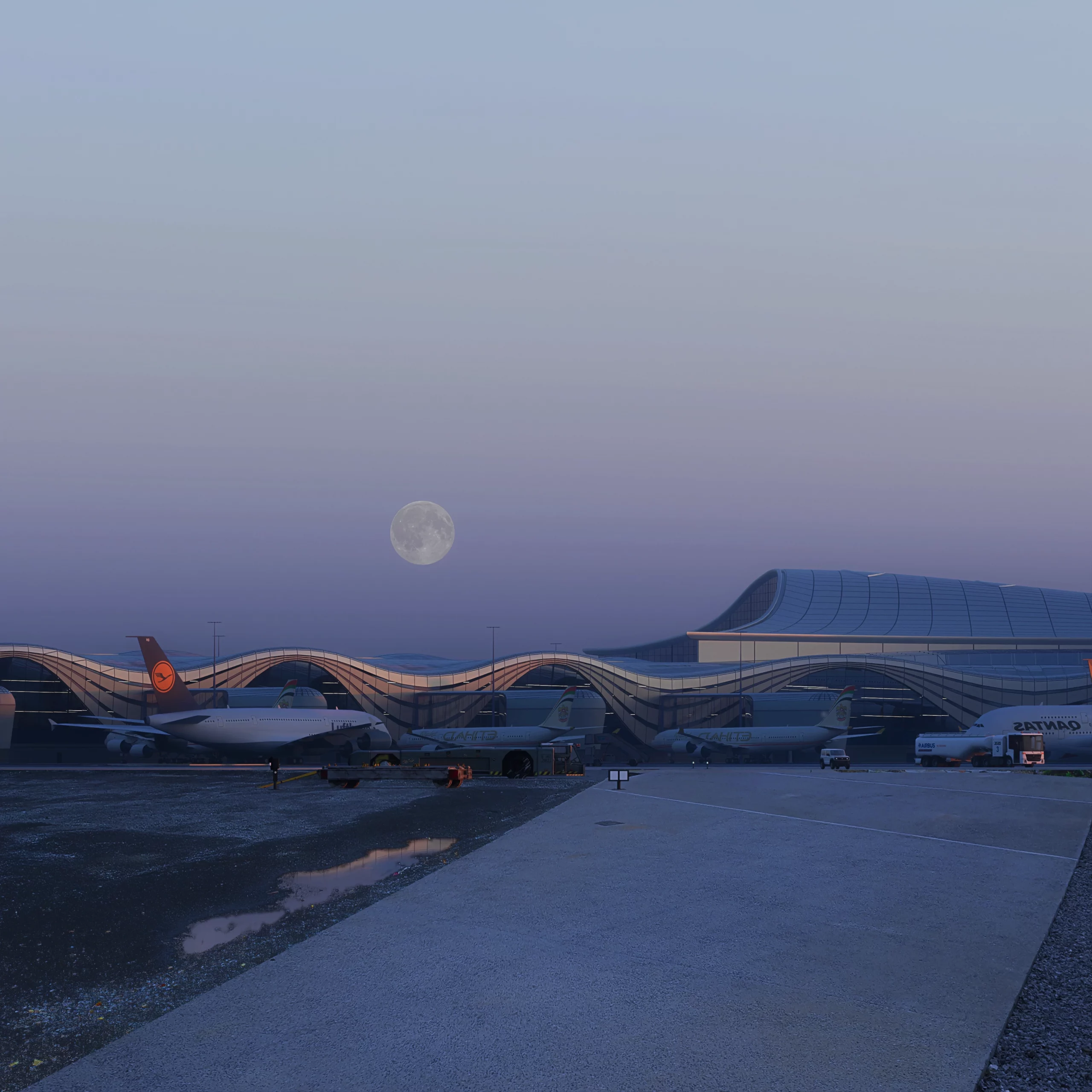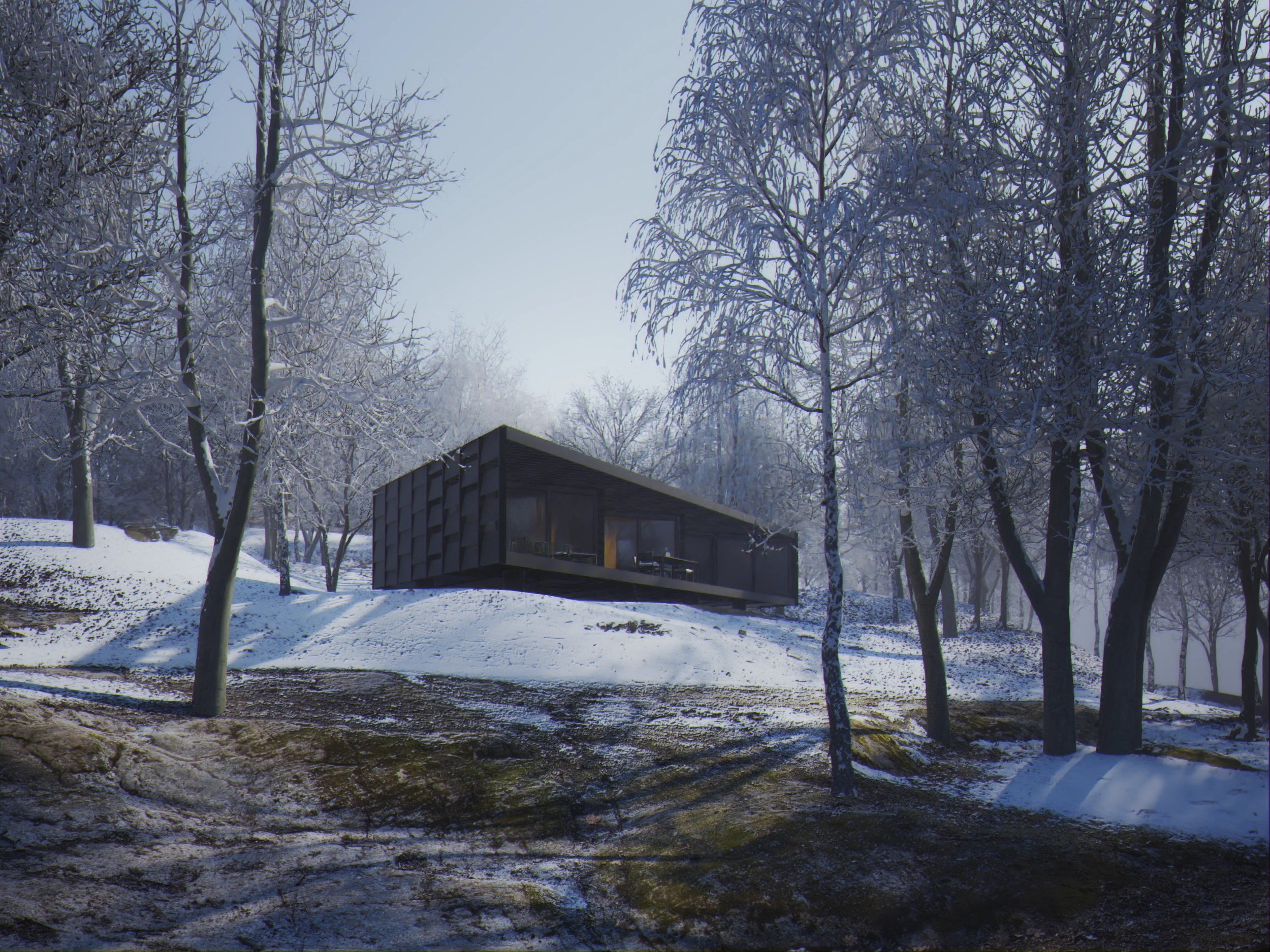 DIRECTED.
At Directed, we believe that architecture is more than just the physical structure of a building, It is a reflection of the culture, values, and vision of the people who inhabit it. That is why we specialize in creating stunning, thought-provoking architectural imagery that tells a story and captures the essence of each project.

Whether you are an architect looking to showcase your portfolio, a developer seeking to market a new project, or a business looking to highlight your office space, Directed can help you showcase your vision in a way that is visually stunning and emotionally impactful. Contact us to learn more about our services and how we can help you bring your architectural vision to life.


Lets get in touch.